Harry Potter: Wizards Unite's first Community Day this weekend
It's a kind of magic.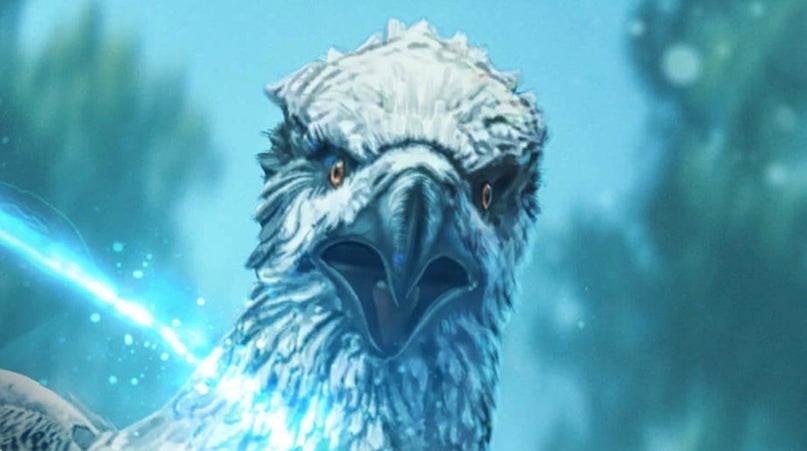 Harry Potter: Wizards Unite, the Pokémon Go game for non-Muggles, will hold its first Community Day event this weekend.
The three-hour event will run from 11am to 2pm here in the UK this Saturday, 20th July, and in the US from 11am to 2pm Pacific.
Community Days are of course an invention of Pokémon Go, which is also developed by Niantic. These events are monthly meetups where - if you play - you can find something special for your collection and enjoy various in-game bonuses.
(Or, if you don't play, they're monthly events where you see lots of people like me staring at their phones.)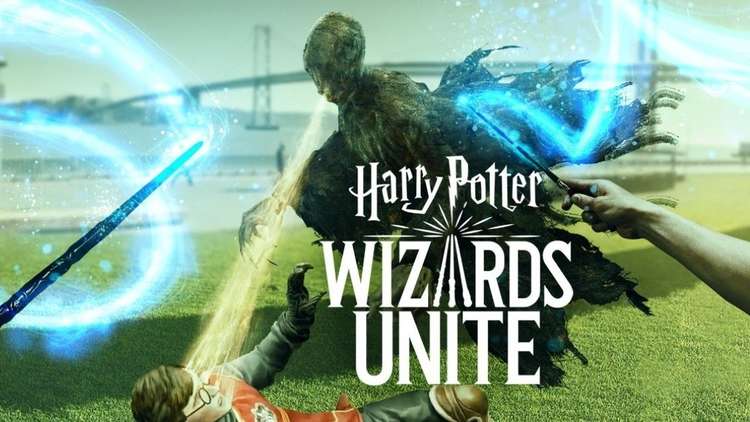 Wizards Unite will boast extra Traces on its map, with an increase of Hogwarts School Traces in particular. You'll also be able to claim 50 free Spell Energy and a Barrufio Brain Elixir (a double XP potion) from the shop.
Over the three hours, Barrufio potions will grant triple XP compared to normal, and Dark Detectors will last double the amount of time (so, an hour instead of 30 minutes).
A new update for the game is rolling out now, with bits and pieces for the next Brilliant in-game event, wich begins today. Each week over the upcoming fortnight will feature its own set of Foundables to collect, themed around Harry Potter himself.
One set of welcome changes introduced in the patch is the ability to see your Spell Energy level more clearly. You'll be able to see how energised you are from the world map, and when entering a Fortress.
A month in, Niantic is yet to say how Harry Potter: Wizards Unite is doing. Are you still Pottering along? If not, perhaps these new events might tempt you back...