Harmonix announces rhythmic shmup A City Sleeps
Pre-order now for £11 on Steam.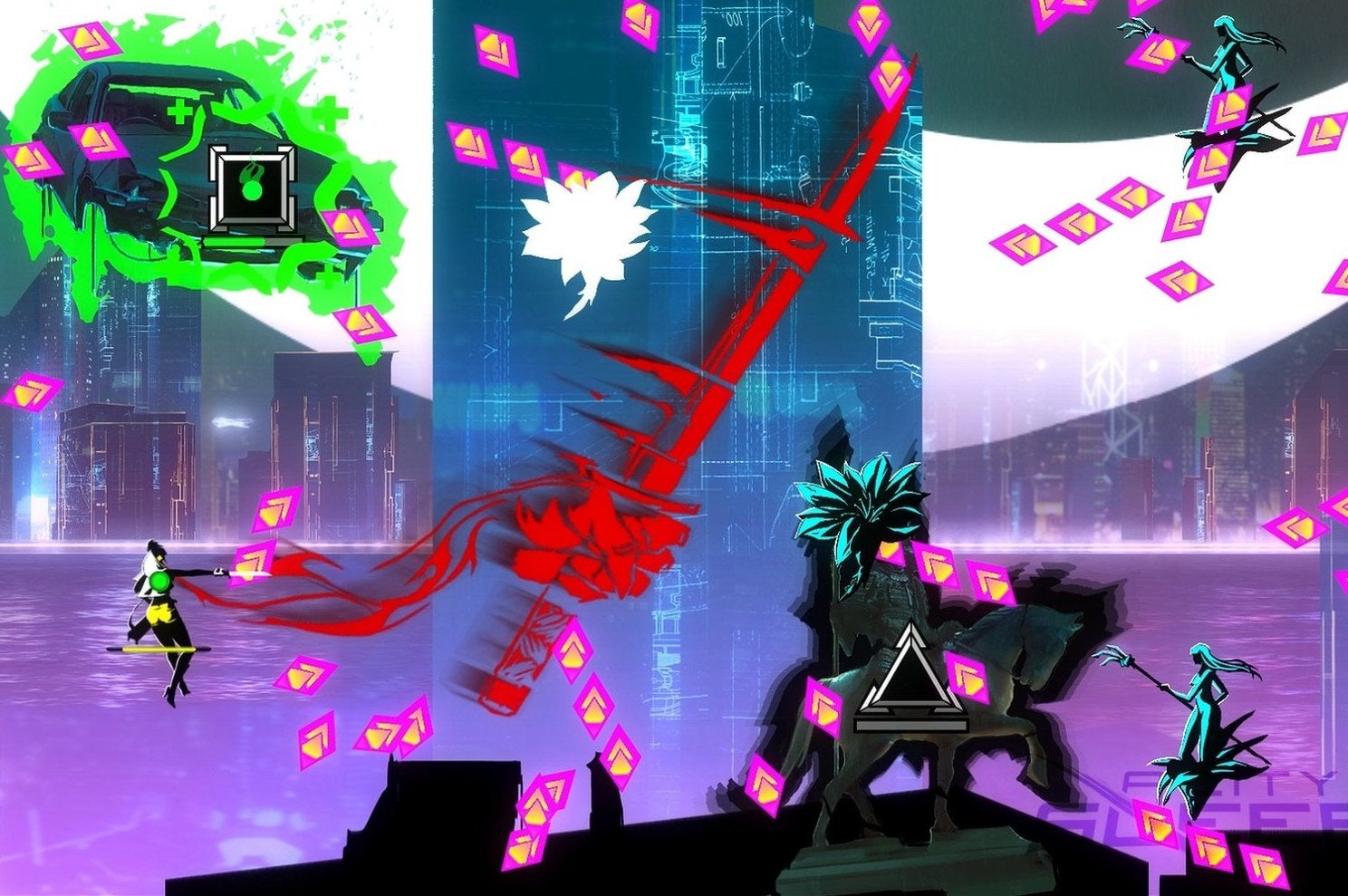 Rock Band and Dance Central developer Harmonix is going the arcade action route with its newly announced rhythmic shmup A City Sleeps.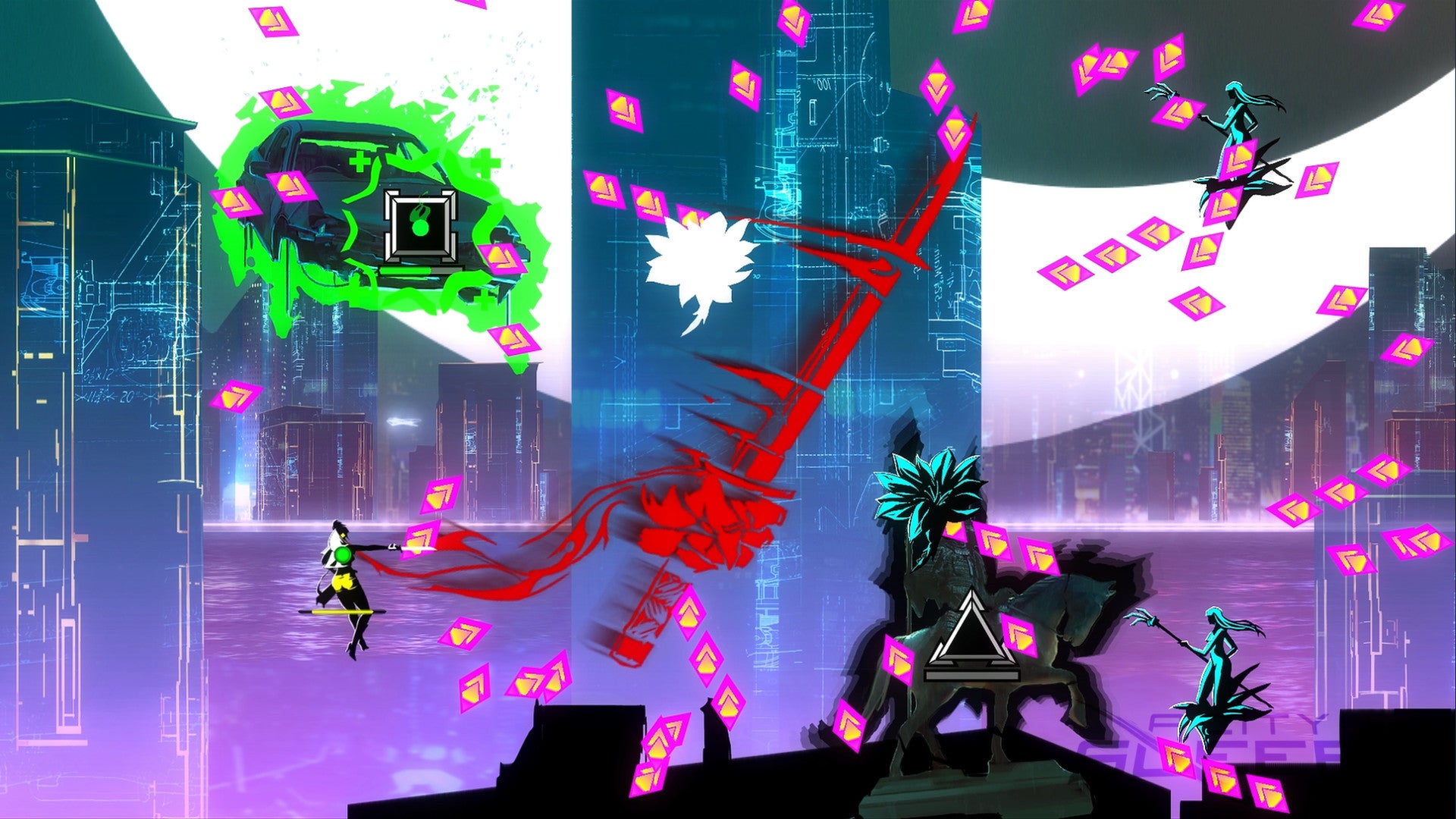 Available for pre-order on PC and Mac via Steam, A City Sleeps is a 2D side-scrolling shooter that follows a "dream exorcist" named Poe who enters people's dreams to rid them of demons.
Since this is a Harmonic game, music is integral to the experience and the soundtrack adjusts to the action. Enemy spawning, movement, projectiles and the player's fire are all tethered to the music.
A City Sleeps will utilise a unique equipment system where Poe animates ghost familiars to help her on her quest. These companions have both offensive and defensive capabilities, like healing bullets, and you'll have to experiment to find combinations of ghosts that work for you. Further ghosts can be unlocked throughout the campaign and multiple difficulty levels are available as well.
See how it all looks in action in A City Sleeps' debut trailer below.
A City Sleeps is due this October, but it can be pre-ordered now with a 15 per cent off discount, lowering its standard £10.99 price to £9.34. Or you can pay a little extra for the Deluxe Edition that comes with the soundtrack for £11.55 now or £13.59 post-release.