Halo and Destiny designer announces sci-fi mystery Asemblance
UPDATE: Coming this month to PS4 and PC.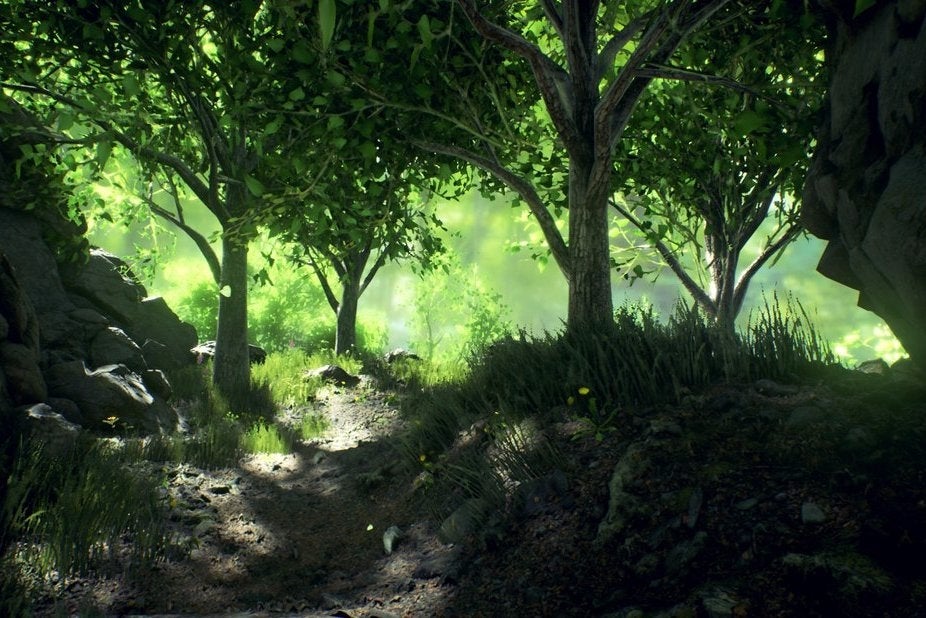 UPDATE 03/05/2016 8.21pm: Asemblance developer Niles Sankey has confirmed to Eurogamer that the game is planned for a simultaneous launch on PS4 and PC.
UPDATE 03/05/2016 9.17am: It looks like Asemblance is also coming to PC / Steam, according to developer Nilo Studio's Facebook page.
It's not clear if it will launch simultaneously on both platforms or if the PC version will follow. We've reached out to the developer and will update as we find out more.
ORIGINAL STORY 03/05/2016 3.02am: Former Bungie designer Niles Sankey is releasing a PS4-exclusive first-person sci-fi mystery game entitled Asemblance later this month.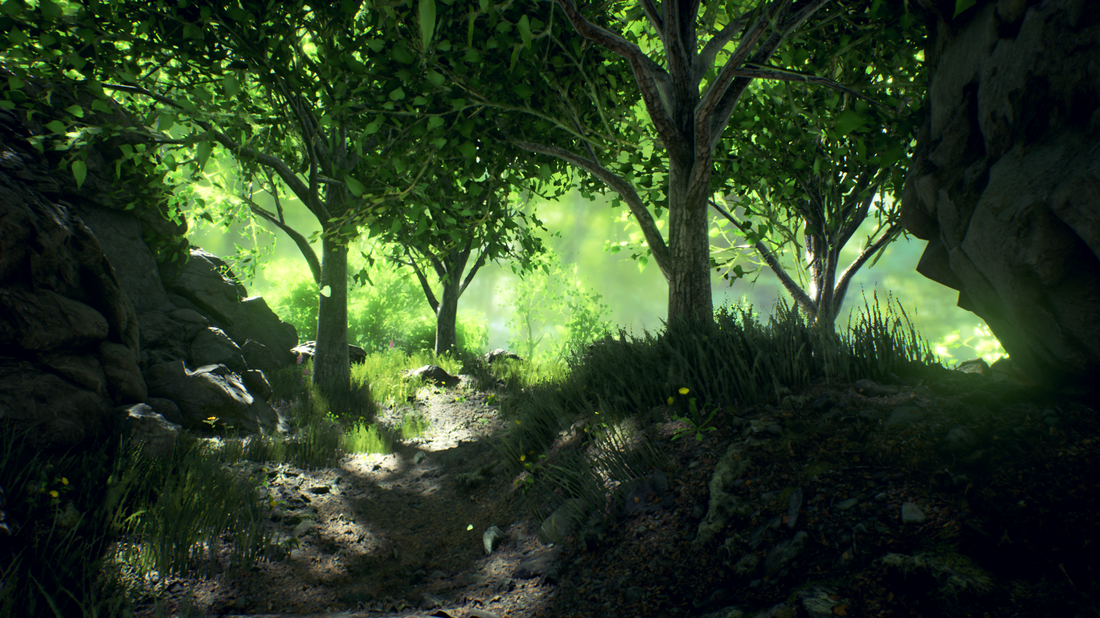 Little is known about Asemblance, but Sankey noted on the PlayStation Blog that this debut effort of the company he founded, Nilo Studios, is heavily inspired by TV shows like Black Mirror, The Twilight Zone and The X-Files.
Asemblance is set within a machine that helps people simulate memories, leaving the player constantly guessing about what's actually happening.
"We've also found inspiration in games like P.T. and The Stanley Parable - experiences that allow players to explore different theories and ultimately engage one another to learn the truth," Sankey said. "We were inspired by this approach to create a narrative where you're never quite sure what's real or what's not."
That's not a lot to go on, but Sankey has a pretty good pedigree with a decade at Bungie under his belt before founding Nilo last year. Prior to his time at Bungie, Sankey worked as a designer at Monolith Productions from 2004-2006. That's around the time the studio released the first F.E.A.R. and Condemned: Criminal Oranges.