Hades gets last major update before 1.0 launch later this year
Hell yeah.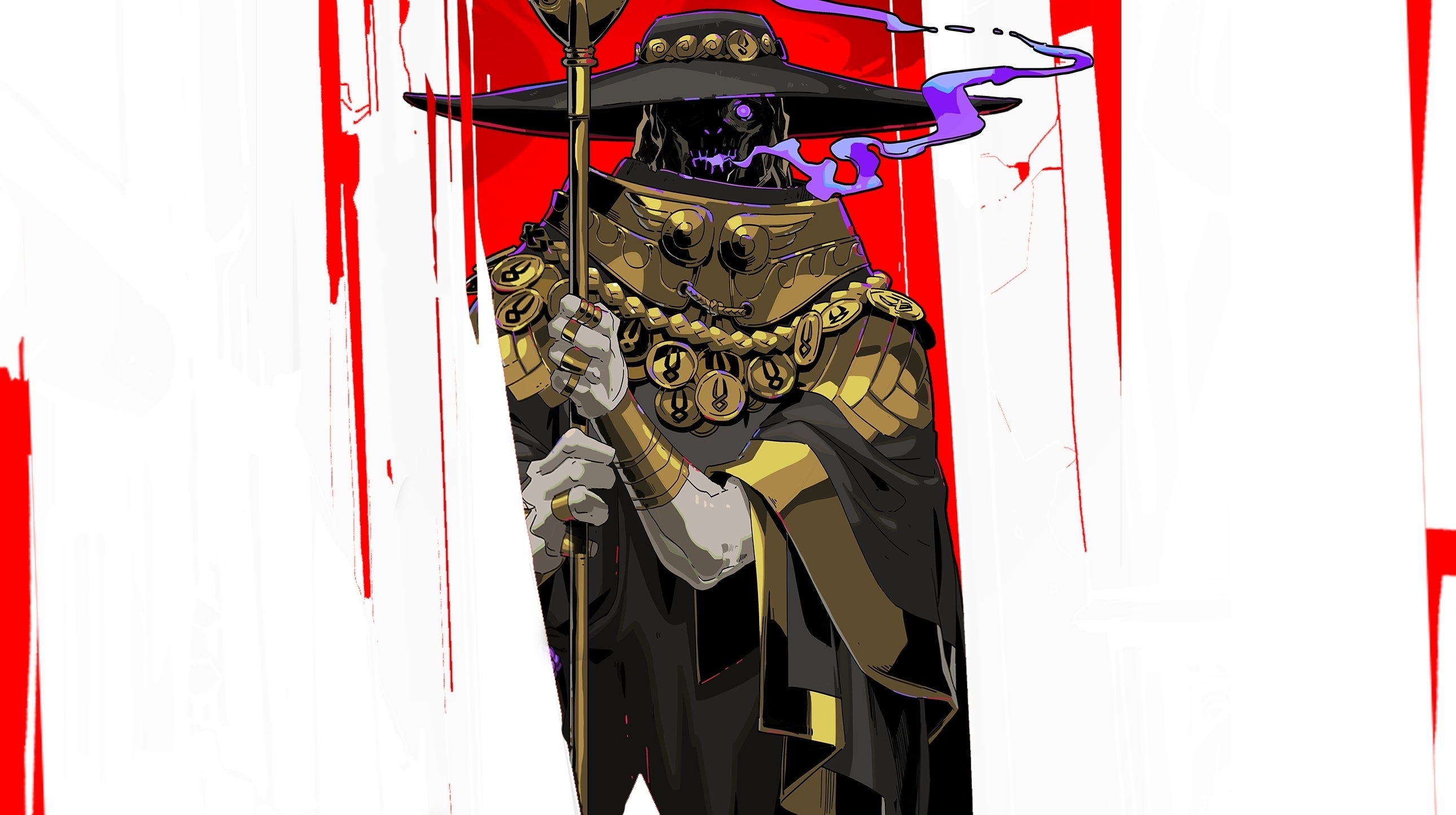 Hades just got its last major update before the game leaves early access and launches proper.
The Blood Price update adds a significant amount to Supergiant's wonderful rogue-like dungeon crawler (patch notes over on Steam). Expect new enemies, mini-bosses and a hidden boss, as well as new story events with almost every character. The video below runs through the update's innards.
The next step for Hades is to leave Early Access for the v1.0 launch, which is set for later in 2020. This includes the true ending of the story, "plus many additional finishing touches". Supergiant wouldn't be drawn on additional launch platforms or timing, but console is surely in the works.
"Hades has now been in development for about three years," Supergiant said. "The very first decision we made on the project was to make it an Early Access game, which we could build in partnership with our community. We also wanted to prove that Early Access development could be compatible with our approach to making games. We couldn't be happier with how the experiment has gone. Your feedback has made this game so much better than we could have on our own, so keep telling us what you think. Onward to our v1.0 Launch!"