Gundam Versus will finally bring the Japanese fighting series to western consoles
PS4-exclusive to support up to six-player online matches.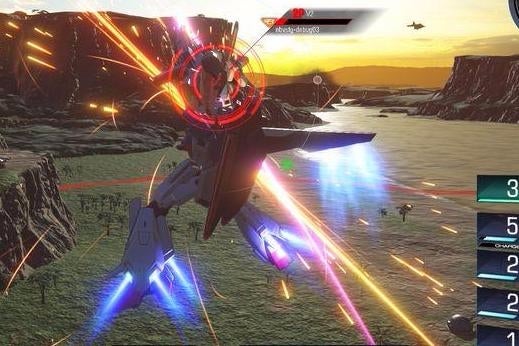 Bandai Namco's Gundam series of 3D fighting games have largely remained exclusive to Japan, but now the publisher is shaking things up by offering an official western release of its upcoming entry, Gundam Versus, on PS4.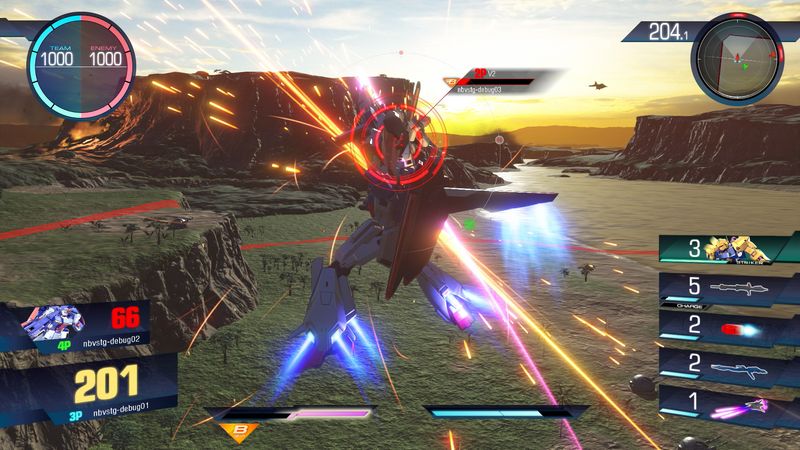 While the series was often well regarded by its Japanese audience, Bandai Namco only once attempted to bring the niche series to western territories by releasing an English version of the Vita spin-off Mobile Suit Gundam: Extreme VS-Force. Western critics were mostly not kind to that one, though it was often considered by fans to be a watered down version of its console brethren.
Gundam Versus, however, isn't a side-entry, but rather the next mainline installment in the niche series. It will feature over 90 mechs from the famous anime franchise, with options for 2v2 and 3v3 battles in both splitscreen and online. This will make it the first entry in the series to support up to six players online.
Unlike most fighting games, Gundam Versus isn't locked into a 2D plane, but rather opts for a full third-person behind-the-shoulder view, making it more along the lines of For Honor or Anarchy Reigns than Street Fighter or Mortal Kombat.
Gundam Versus will launch in Japan on 6th July with its European and American releases following this autumn.