Guilty Gear XX Accent Core Plus R revealed with gameplay video
Yet another version of fan favourite fighting game.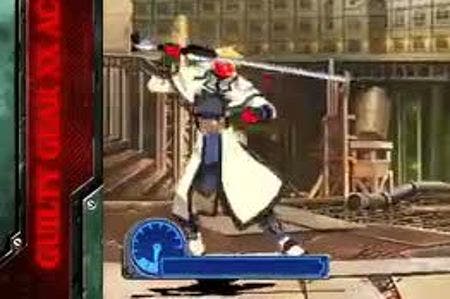 There is yet another version of Guilty Gear, considered by many to be the greatest fighting game series ever.
Guilty Gear XX Accent Core Plus R is set for a location test in Japanese arcades on 2nd June. A gameplay video, below, emerged on YouTube yesterday.
Guilty Gear XX is the third game in the Arc System Works (BlazBlue) series that first launched in Japan in 2002. It's been updated a number of times with new characters and refined gameplay.
Guilty Gear Accent Core Plus launched in March 2008 for the PlayStation 2 and saw the return of previous characters and further gameplay revisions. It launched in Europe courtesy of Zen United in December 2010, and is set for launch on PlayStation Network and Xbox Live Arcade this summer.
Will this new game see a release in Europe?