Guilty Gear Xrd - Revelator hits Europe just three days after US
Don't Roman Cancel your pre-order this time.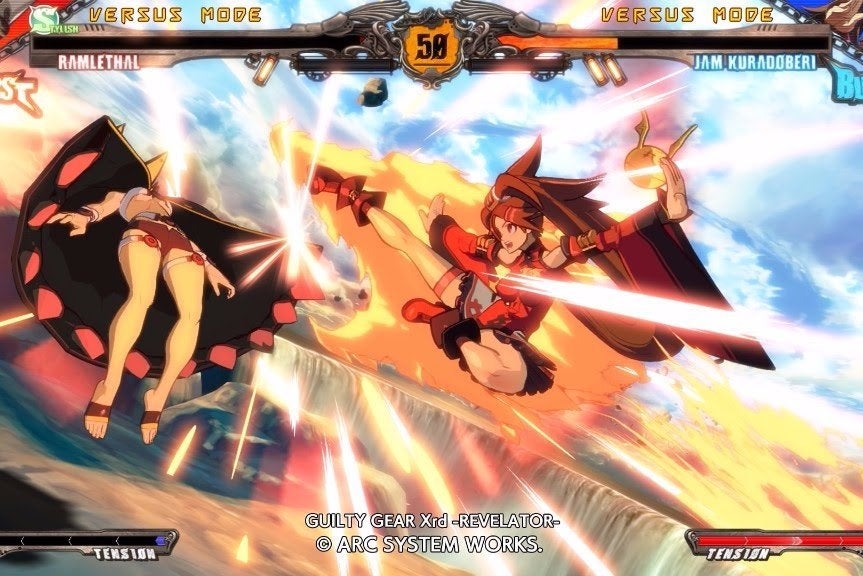 We Europeans (the UK's still a part of Europe, right?) are used to seeing Guilty Gear games launch ages after they do in Japan and the US. So, it comes as a welcome surprise to learn that the latest in Arc System Works' fighting game series, Guilty Gear Xrd - Revelator, will launch in Europe just a few days after it does in the US.
Publisher PQube has announced Guilty Gear Xrd - Revelator comes out in Europe on 10th June 2016 for PlayStation 4 and PS3. There's even an EU announcement trailer, below. So it must be real!
That's just three days after the game comes out in North America and a couple of weeks after it goes live in Japan. Nice one, PQube!