Google Japan celebrates Godzilla and Ultraman creator with Warioware-esque mini-game
In honour of Eiji Tsuburaya's 114th birthday.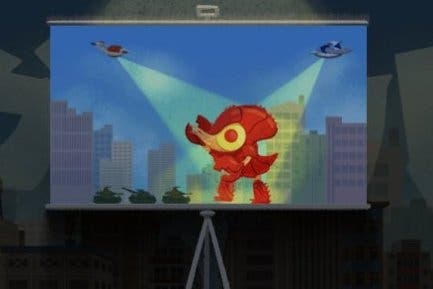 Google's homepage in Japan currently hosts an incredible Warioware-esque mini-game based around the works of legendary special effects guru Eiji Tsuburaya, who would be celebrating his 114th birthday if he were still alive.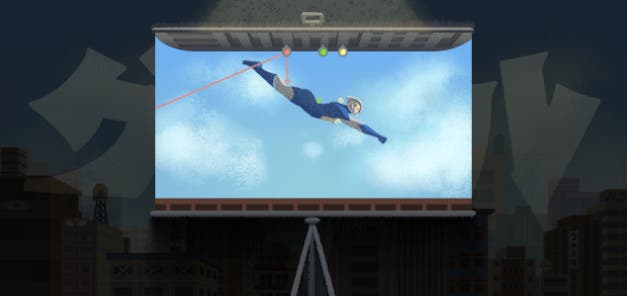 While not a household name in the west, Tsuburaya was the special effects director and co-creator of Godzilla. He also created Ultraman, the popular Japanese superhero TV series from the 60s.
Like Warioware before it, this interactive homage to Tsuburaya's career gives players a mere two or three seconds to sort out what they're supposed to do, then do it. Each challenge is based around recreating a famous scene from Tsuburaya's colossal body of work.
Tsuburaya passed away in 1970, but his work is still hugely influential today. Not only have we had a Godzilla reboot last year, but his influence lives on in the giant robots and monsters of such series as Pacific Rim, Metal Gear Solid and Might Morphin Power Rangers.
Happy birthday, Tsuburaya-san!