Google eyes $1bn YouTube buy-out of Twitch
After approach from Microsoft failed.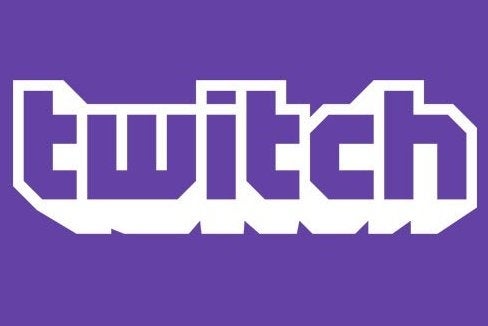 Google is readying a $1bn buy-out of game-streaming service Twitch, multiple reports have suggested.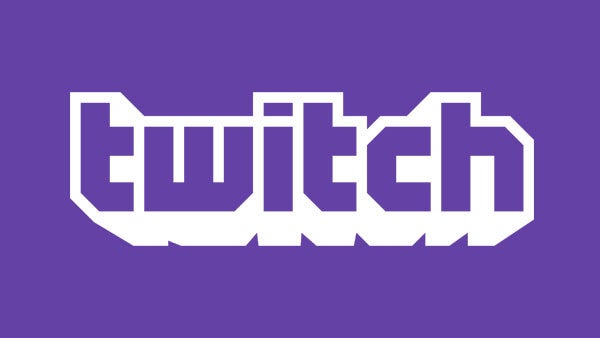 The impending deal was reported on last night by Variety, and then confirmed by other sources.
Google's offer would see the service snapped up by the company's YouTube division, although it is unclear to what extent the services would merge.
The two companies are apparently now hammering out a deal to determine exactly how independent the Twitch brand and company will remain, The Verge added.
Twitch was previously approached by Microsoft, which was interested in snapping up the company itself. The Xbox One launched with a Twitch app, and now offers game-streaming baked in as part of the console's standard UI.
But Google was chosen as a better fit due to being more platform agnostic and due to its understanding of internet video. Twitch is thought to be interested in YouTube so it can scale the technology and infrastructure it needs to stream thousands of video broadcasts simultaneously.
The offer is far from a done deal - once public, any merger would likely be scrutinised by US regulators under anti-compete laws - YouTube is the world's largest internet video service, and Twitch a rapidly-growing force in online game-streaming.
2.7m minutes of gameplay were broadcast from Xbox One on the Twitch app's launch day, Microsoft revealed, the most ever for a Twitch console app in its first day.