GOG's new client aims to integrate all your games and friends across PC and consoles
The "all-in-one solution for the present-day gamer".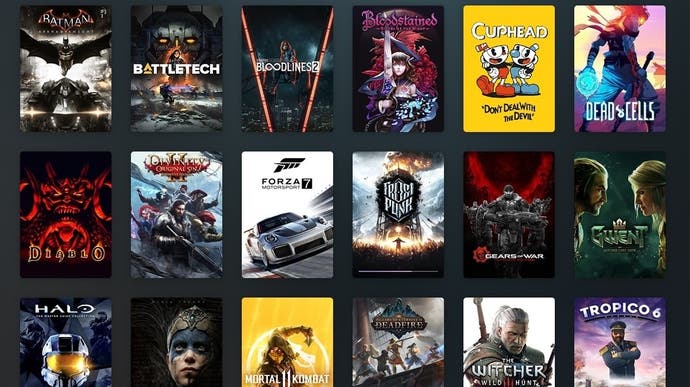 PC storefront GOG is in the throes of updating its Galaxy client to version 2.0, and its ambitious aim is to integrate all game libraries and friend lists across PC and consoles into one pleasingly convenient place.
GOG Galaxy in its current form offers a smartly featured, and optional, Steam-like client for buying, browsing, and launching GOG games. However, its upcoming 2.0 release is designed to create what GOG calls "the all-in-one solution for the present-day gamer".
It's intended to enable you to import all your game libraries from PC and consoles so that you can organise them into a single master collection. You'll obviously only be able launch your PC games via the client, but GOG says it intends to have integration with all major platforms. There's no confirmed list of what those might be, but it seems reasonable to assume the likes of Steam, Origin, and the Epic Store. Additionally, you'll have access to all your achievements, hours played, and games owned across all platforms, on both PC and consoles.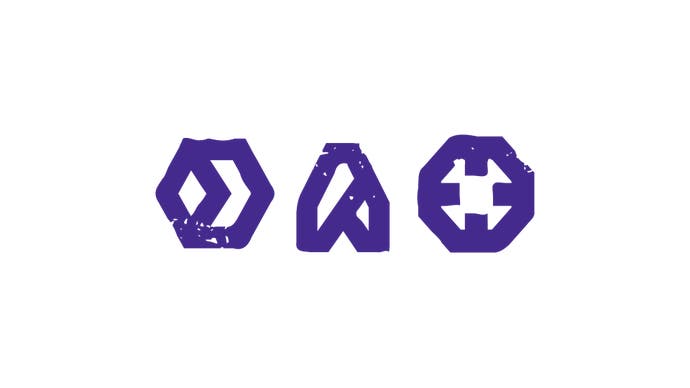 As for your friends, scattered as they may be across various platforms and storefronts, GOG says that its new client will bundle up all the goings-on in your gaming circle, displaying your friends' cross-platform achievements, game time milestones, and recently played titles in a single activity feed. There's also a leaderboard system based on things like collecting, completing, and game time, for an added bit of communal fun.
GOG also hopes to display the likes of upcoming releases and games popular among friends and other users, and there are plans for a unified friend list and cross-platform chat - although it sounds like these are due further down the line.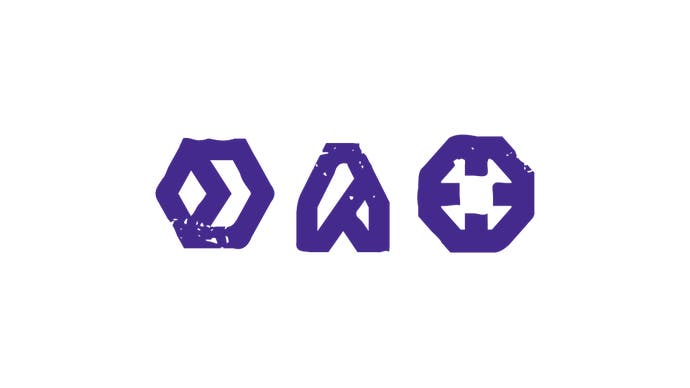 You'll find a few more technical details regarding the overhauled platform over on the Galaxy 2.0 site, and if you'd like to take the new client for a spin yourself, it'll first be available as part of a closed beta. There's no start date for that, but you're free to register your interest right now.