GOG limited-quantity spring Insomnia Sale begins
Dare you look away?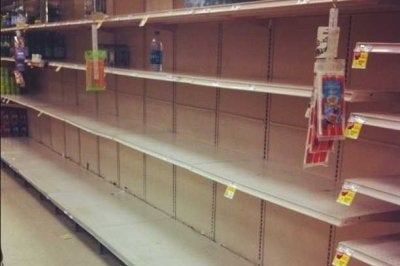 Snooze and you'll lose - the limited quantity GOG Insomnia Sale has begun.
In it, games are discounted but only in limited quantities, and when they're gone they're gone. The next sale begins.
I've already - in the space of writing this article - seen Arcanum sell out and the Aarklash sale begin.
It's dubbed Insomnia because people stay up late in an effort not to miss finding out what the next game on sale will be. Guaranteed to appear at some point in this sale are the excellent Papers, Please, as well as Divinity: Dragon Commander Imperial Edition and Leisure Suit Larry: Love for Sale.
The Insomnia Sale ends when stocks run out.
Good luck.