Ghost Recon Breakpoint leaks ahead of official reveal
Out this October.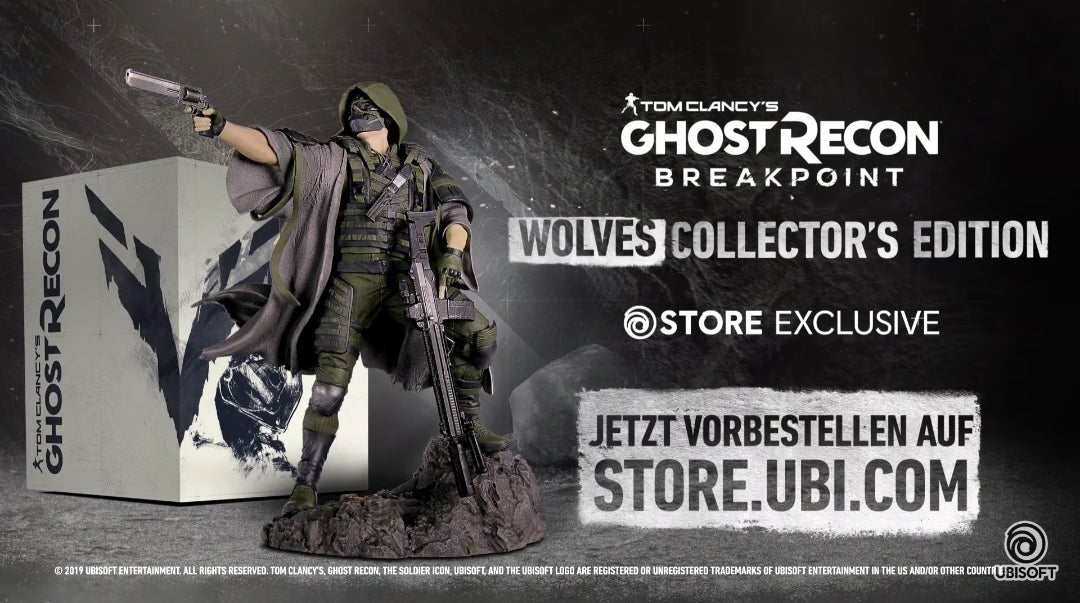 Ghost Recon Breakpoint has leaked ahead of an official reveal from publisher Ubisoft.
Breakpoint was set to be revealed at 7.30pm UK time today via a livestream, but the game was leaked via an image of the Collector's Edition that popped up online overnight.
According to leaked details from reddit, Breakpoint is a four-player co-op adventure that comes out 4th October 2019 on PC, PlayStation 4 and Xbox One.
Expect a gameplay reveal tonight.