Ghost of Tsushima gets the spotlight in tomorrow's State of Play
Phantom of the operating system.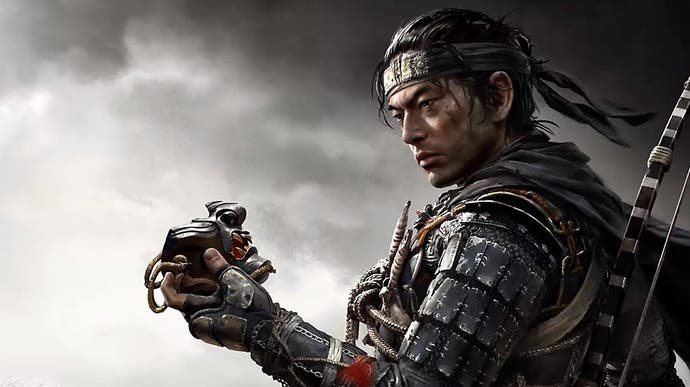 Only a few months remain until Ghost of Tsushima makes its debut in July, so to get players in the mood, Sony is giving players an extended look at the game in its latest PlayStation Nintendo Direct, sorry, State of Play broadcast this week.
The open-world action game, set in feudal Japan, will get its own special episode tomorrow at 9pm UK time, which will air on both Twitch and YouTube. According to the blog post it's set to last around 18 minutes, and will feature an "extended look at new gameplay footage, including exploration, combat and more."
As Ghost of Tsushima is releasing this summer, it will be launching on PlayStation 4 - and just to make things clear, Sony specified that "there won't be any PS5 news or updates" in the episode. So you can put those next-gen pitchforks away right now, thank you very much.
Ghost of Tsushima's release, which was originally scheduled for release on 26th June, had to be pushed back a few weeks due to the challenges of working from home during the coronavirus pandemic. Luckily the game is already nearly ready for release, with developer Sucker Punch explaining there are only "a few finishing touches to apply and bugs to squash" in the last few weeks of development.