GeForce Now has pulled Activision Blizzard games because they weren't supposed to be there in the first place
So it's GeForce Not Quite Now for Activision fans.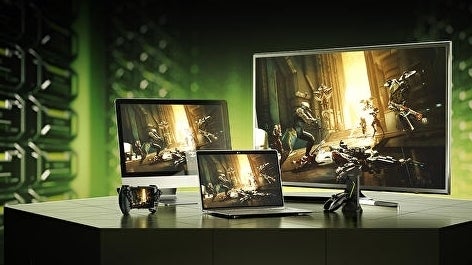 Nvidia has removed all Activision Blizzard games from its GeForce Now cloud subscription service following a "misunderstanding" with the developer/publisher.
While players participating in the closed beta were able to play Activision games like Call of Duty: Modern Warfare and Overwatch as part of the service, founding members who signed up after the 90-day free trial went live on 4th February noticed that the games were quietly removed without explanation just a few days later.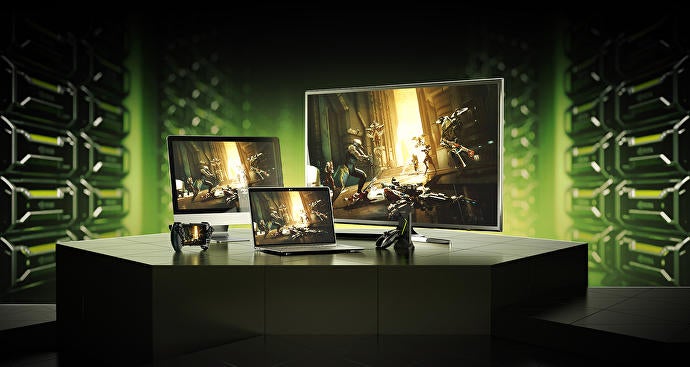 In a comment to Bloomberg (thanks, PC Gamer), a Nvidia representative explained that while Activision had permitted its games to be part of beta test, the two companies had not discussed licensing terms beyond that beta. Consequently, Nvidia was forced to remove the titles, adding: "per their request, please be advised Activision Blizzard games will be removed from the service".
"Activision Blizzard has been a fantastic partner during the GeForce Now beta, which we took to include the free trial period for our founders' membership," explained a statement from Nvidia. "Recognizing the misunderstanding, we removed their games from our service, with hope we can work with them to re-enable these, and more, in the future."
"The emergence of GeForce Now from beta is potentially very exciting - not least because a cloud-based system with an impressive feature set is now available to try on your PC, Mac, Android phone or tablet with zero financial outlay or user-side risk required," said our friends at Digital Foundry.
"By extension, its success will inevitably be defined by the quality of its service. After the somewhat variable response to Stadia and with Project xCloud still in beta, perhaps this is the kind of move required by one of the major players in order to reboot the idea of cloud gaming as a viable platform."