GaymerX convention will return following developer donations
UPDATE: GX3: Everyone Games surpasses its Kickstarter goal.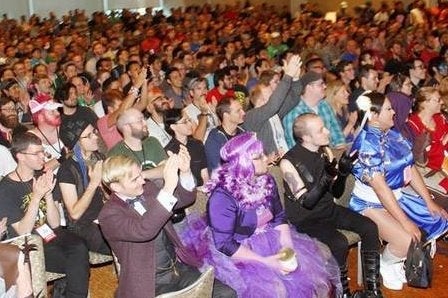 UPDATE 16/09/2014 7.30pm GX3, the third GaymerX convention, has surpassed its $80K Kickstarter goal, ensuring that it will in fact be held next year in downtown San Francisco.
The current tally comes to $84,352 with only 55 hours to go.
ORIGINAL STORY 26/08/2014 6.17pm Earlier this year the organisers behind the LGBT-focused GaymerX convention announced that its second conference in July would be its last due to financial issues. Thankfully, a slew of developers and publishers offered to lend their support to the event by donating $3000 a piece to keep the conference going. It looks like their efforts have paid off because the GaymerX folks have launched a Kickstarter campaign for a third outing in San Francisco next year.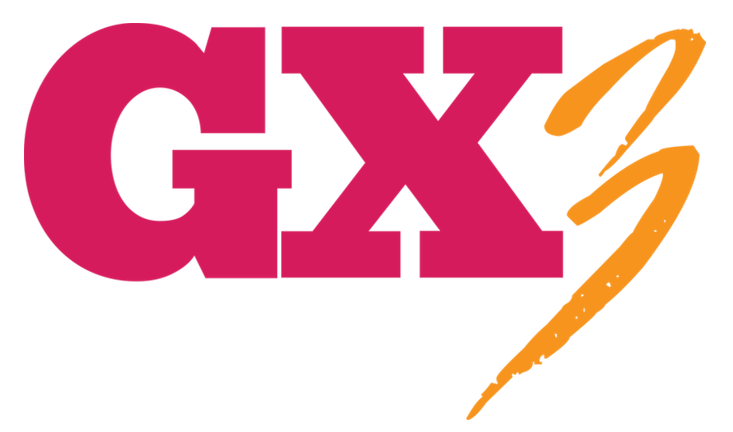 Developers and publishers who are backing the conference include Devolver Digital, Dim Bulb Games, Coffee Stain Studios, Mike Bithell, Bertil Hörberg, Asher Vollmer, Tinsley PR and Blizzard Entertainment. In fact, the World of Warcraft developer donated $10K.
But that's not all. The GaymerX organisers have decided to rebrand the conference this year due to confusion over exactly who would be welcome at such an event. As such, this upcoming version of the convention is called GX3: Everyone Games.
"We've become more and more aware that not all of our attendees identify with the 'gaymer' label," the event organisers explained on Kickstarter. "And while we love all our gay dude friends, we realise there are more people than that who want an awesome space to hang with their friends in a safe and diverse environment. We want to make sure we represent everyone who feels like they've been left out of mainstream gamer culture."
"Everyone games."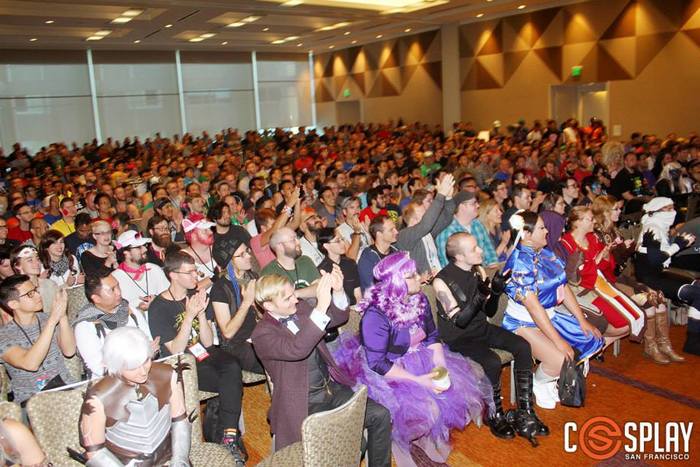 The event organisers are being more cautious this time around, which explains why they're asking for more than in previous campaigns. "With GaymerX2, we had a plan and knew what we wanted to do, but went with a venue that was extremely costly and overestimated attendance," the GaymerX team admitted. "By doing this Kickstarter first before we sign any contracts, we can make sure we produce GX3 within our means on a sustainable level. We're also doing the event in the late part of the year, when it's off peak for the Bay Area and room rates are far lower."
Tickets to the event run for $60 during the Kickstarter, but will go up to $70 plus Eventbrite fees after the crowdfunding campaign ends on 18th September.
So far GX3: Everyone Games has raised $18,338 of its $80K goal, which is pretty good considering that its Kickstarter just launched yesterday. If it hits $90K it will share some of the panels with the unattending populace via YouTube and at $100K GaymerX will host a game jam at the convention.