GameStop UK selling PlayStation 4 for £20 off RRP
£329.97.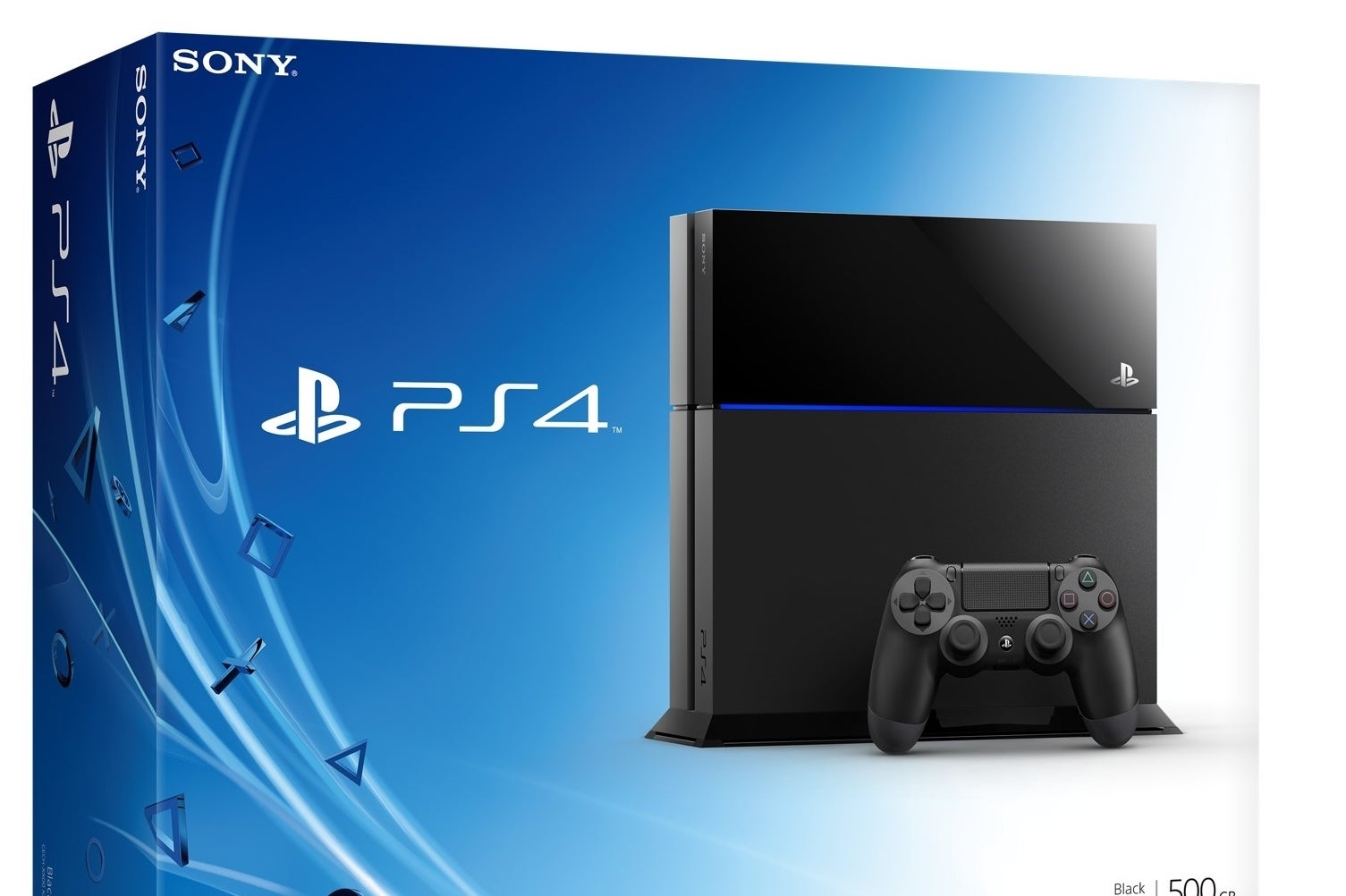 The online arm of GameStop UK is selling PlayStation 4 consoles for £329.97 - a tidy £20 saving off of the console's usual retail price.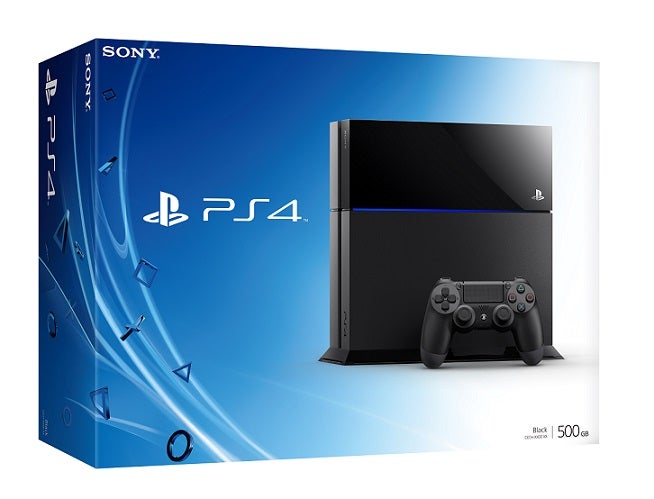 There's no fancy extras in the pack, obviously, just the PS4 console and a DualShock 4 controller.
It's the first time we've seen PlayStation 4 available at a small discount - several weeks after Zavvi and The Hut began selling Xbox One for a similar reduction.
And it's worth noting that both of those online stores continue to offer Microsoft's console at £20 off its usual £429.99.
Online retail giant Amazon often matches the price of other retailers, but the PlayStation 4 pack remains only available from there at a more expensive price via a third-party seller.
GameStop's £329.97 price is the cheapest we've seen for Sony's next-gen console to date - is it enough to tempt you?