GameStop security breach puts customers' credit card info at risk
Affects those who placed online orders between August and February.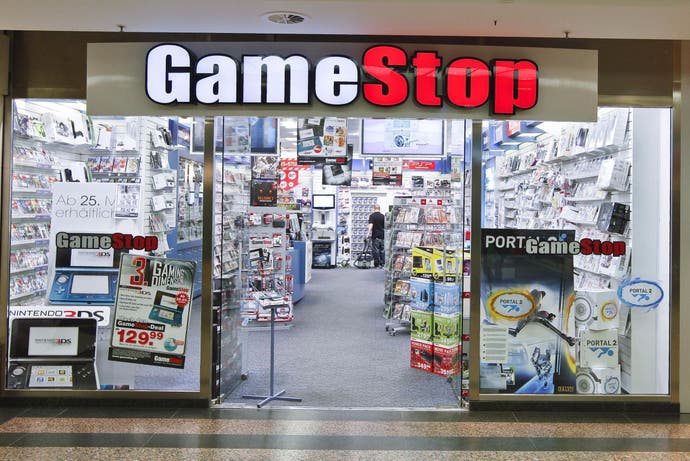 If you're a regular GameStop customer you may want to check your email because the video game retailer has confirmed that it's had a security breach putting potentially millions of customers' credit card information at risk.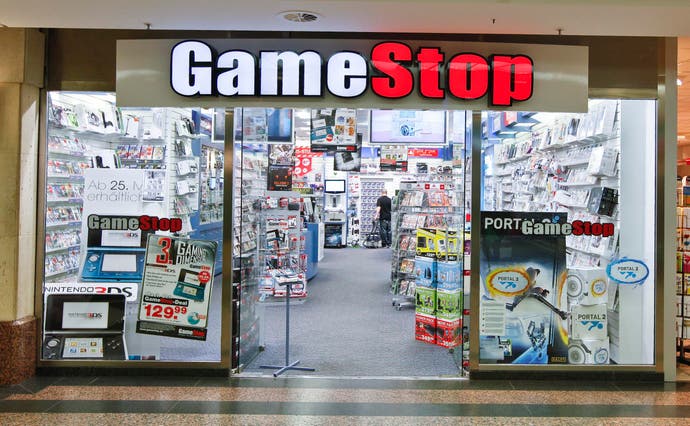 As reported by Kotaku, GameStop has sent an email to anyone who made an online purchase between 10th August, 2016 and 9th February, 2017 - the time that this breach was in effect.
In addition to credit card information, the security hack could have also exposed customers' names and addresses.
Reports of the breach date back to April, when GameStop confirmed to KrebsOnSecurity that it had received a report on a breach and it was working with a "leading security firm" to investigate these claims. Unfortunately for the online retailer (and its customers), it looks like they found something.
"GameStop identified and addressed a potential security incident that was related to transactions made on GameStop's website during a specific period of time," the retailer said in a statement to Kotaku.
"GameStop mailed notification letters to customers who made purchases during that time frame advising them of the incident and providing information on steps they can take."