GameStop is closing another 300+ stores this year
"These closures are part of our de-densification plan."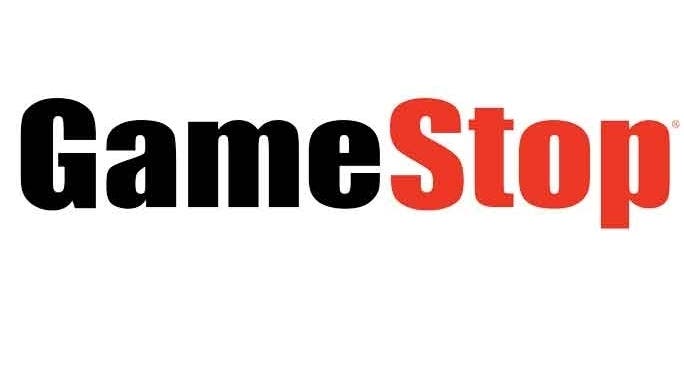 US specialist retailer, GameStop, has confirmed it's closing at least 320 stores over the next 12 months.
The company has already closed 321 stores as part of restructuring efforts in the financial year ending February 2020, and now a similar number of its 5,500 stores are expected to shut by the end of this financial year, too.
The closures come in spite of the company reporting a net income of $21 million (£16.8 million) at the end of the last financial year.
At the time of writing, it's unclear which territories will be impacted, but the company has stores in 14 different countries, including Austria, Denmark, France, Germany, Ireland, Italy, Norway, Switzerland, and Sweden.
"[We] anticipate store closures to be equal to or more than 320 net closures we saw in fiscal 2019 on a global basis," GameStop executive vice president and chief financial officer Jim Bell told investors in an earnings call this week (thanks, Gamasutra).
"Importantly, we want to emphasise that these store closures are a very specific and proactive part of our de-densification plan and they are not related to recent business trends", Bell added, suggesting the decision does not come in the wake of the coronavirus pandemic.
A number of specialist video game retailers came into heavy criticism recently for choosing to keep their stores open despite social distancing rules recommended by governments across the world. Whilst GameStop eventually bowed to pressure and shuttered last weekend, UK retailer Game was not amongst the firms that had voluntarily halted operations following the government's announcement that all bars and restaurants would be closed. Many game stores, including Argos, Currys, CEX, and Smyths, elected to remain open across the UK.
Game did eventually announce it would be closing its Belong arenas in light of the government's social distancing guidelines, but initially insisted it would keep its retail stores open - a deeply concerning prospect for many of its frontline staff.