GameStop adds PSN DLC to European fleet of stores
"Ability to use cash and trade credits is a powerful tool."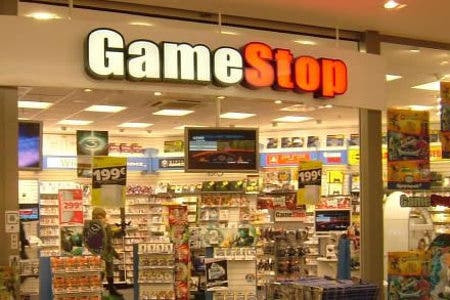 Powerhouse video game shop GameStop will now sell PlayStation Network content in its European and antipodean stores.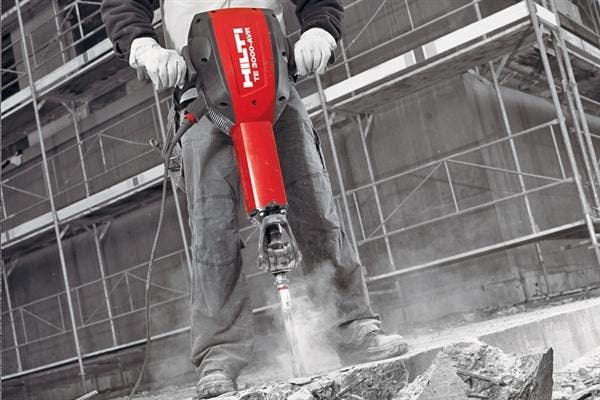 More than 1600 outlets across Australia, New Zealand, France, Italy, Spain, Germany, Austria and Switzerland will offer the digital goods. These are sold as codes that you redeem online.
Visit one of those GameStop shops and you'll be able to buy PSN DLC "with any form of payment", including trade-in credit, gift cards and good old fashioned money.
"The ability to use cash and trade credits as currency is a powerful tool," said GameStop top brass Mike Mauler, who has a powerful surname all of his own, "and Sony Europe recognises that it provides a new channel for gamers to access and purchase exclusive digital content.
"We are thrilled to be bringing this initiative to our international customers."
GAME Group started selling PlayStation Network and Xbox Live content back in 2011. With stored credit card details a persistent worry, buying codes for content in stores and redeeming them online is a popular choice.