Gamescom isn't cancelled, yet - but it will hold "significantly expanded" digital show
Final decision to be made in May.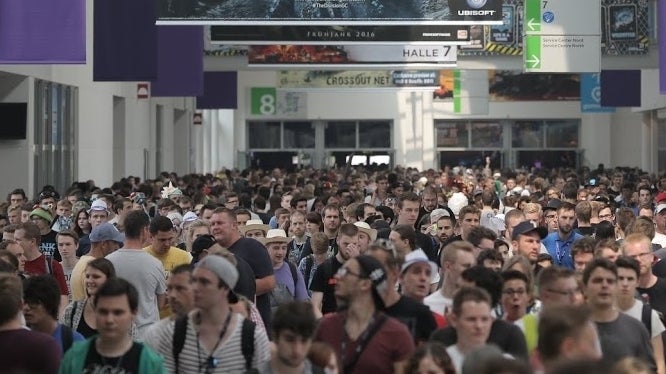 Gamescom will scale up its digital portion this year with a "significantly expanded" Opening Night Live announcement show.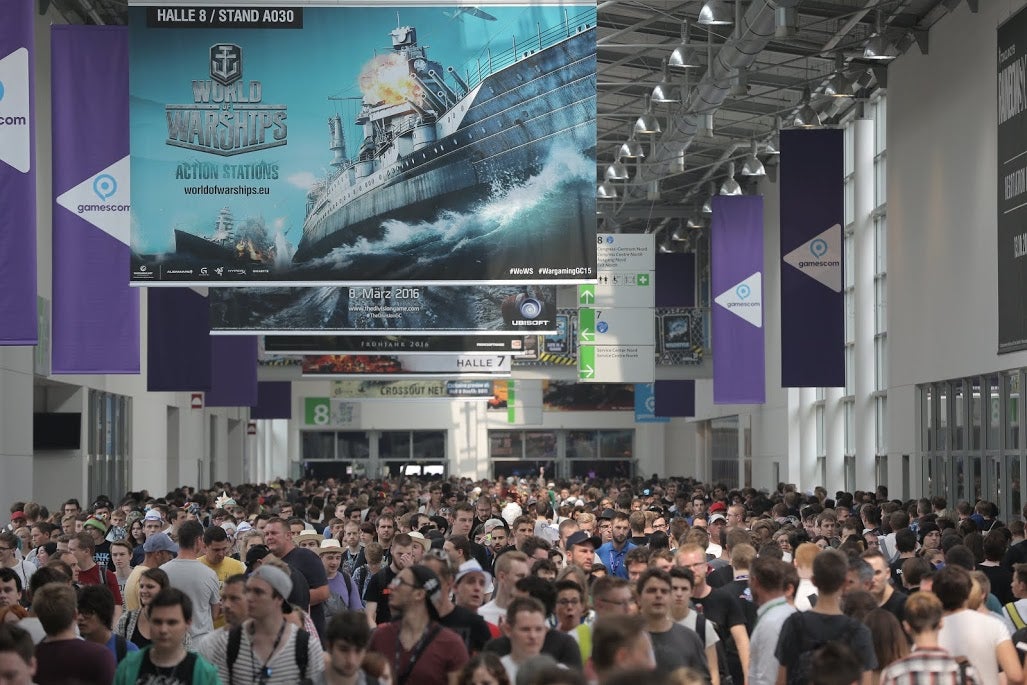 The event's "Gamescom now" streaming schedule, which features demos and interviews with developers, will also be ramped up.
As for the physical show - which last year welcomed a staggering 373,000 people to Cologne's cramped convention centre - organisers said today that no final decision has yet been made.
Whether Gamescom will be held in August as normal or take the form of a digital-only event will be determined in mid-May.
Whatever form it takes, Gamescom will arguably be the most important gaming event left on the calendar following the cancellation of this year's E3 - to which it usually plays second fiddle. Today's announcement that it will scale up its digital presence likely comes as a response to E3 skipping 2020 - as plenty of publishers and platform holders still need to reveal games and new console information in the run up to Christmas.