Gamers go free game crazy after EA Origin survey code cock up
UPDATE: New codes going out in the next one - two days.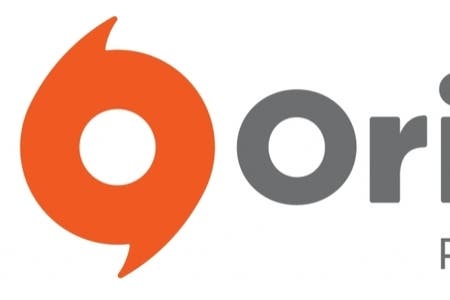 Update: Since the faulty coupon code was revoked several gamers have complained about filling out the survey and not receiving the code they were promised.
EA has since issued the following statement:
"We wanted to clear up the confusion: all users that completed the survey will receive an email soon (in the next one - two days) which will contain a new code for $20 off a purchase of any EA game on Origin priced $19.99 or above."
So there you have it.
Original story: Gamers went free game crazy over the weekend after EA cocked up a survey download code.
In exchange for completing a brief survey, EA gave away a code for a $20 download for use on the US and Canadian Origin store. The problem was the code wasn't secured, so it could be used by anyone as many times as they liked.
It didn't take long for the code to hit Reddit. Thank you and goodnight.
Yesterday, after the internet had had its fill, Origin community manager Sam "QforQ" Houston took to the EA forum to address the situation.
"The coupon code is now expired," he confirmed. "We'll honor all sales made with the coupon code over the weekend and hope fans enjoy their games."
Perhaps George Broussard, of 3DRealms fame, summed it up best on Twitter: "Going to be a fun IT meeting at EA in the morning. :) "