GameCube and Wii emulator Dolphin coming to Steam this year
Fintastic news.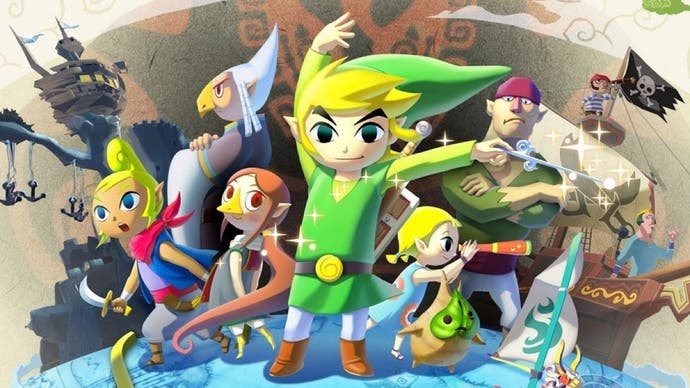 GameCube and Wii emulator Dolphin is coming to Steam in Early Access for free in Q2 2023.
It's currently available to wishlist in advance of a download through Steam. At launch a longer article will detail the features of the Steam release.
For now, there's a blog post on the Dolphin site (thanks Nintendo Life): "We're pleased to finally tell the world of our experiment. This has been the product of many months of work, and we look forward to getting it into users' hands soon!"
The emulator will provide enhancements like increased resolution and frame rate, save states, and netplay for online gaming.
Of course, you'll need to own legal copies of the games. A disclaimer on Steam reads: "This app does not come with games. You must own an original copy of any game you want to use with Dolphin."
"Return to an era of gaming before the advent of microtransactions and experience a diverse library of thousands of titles that were released for these consoles over a span of 15+ years," reads the Steam description. "Dolphin Emulator allows these classic games to be reborn into the modern era with support for 4K displays, modern controllers, and much, much more. All of this, fully Open Source and free to download.
"Dolphin Emulator creates a virtual environment on your device that is capable of running games originally developed for two of the Big N's revolutionary consoles. However, Dolphin itself does not provide any of the games. It is just a tool to run legally obtained copies of these games. Once you have dumped copies of your games into a compatible format, you can launch them directly in the emulator."
Emulating will also allow access to community-made mods.
Presumably the emulator will also be available to use on Steam Deck.