GAME pays £20m for company behind Insomnia game festival
Multipayout.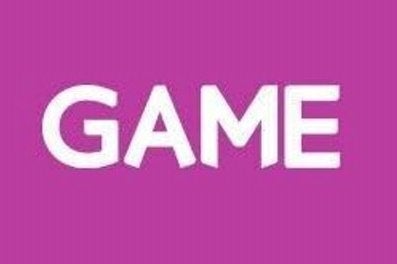 UK retailer GAME has snapped up gaming events company Multiplay in a deal worth £20m.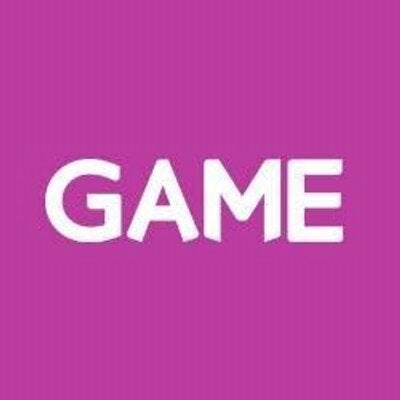 GAME will pay £12.6m upfront, then a further £7.4m in cash and shares over the next three years, GamesIndustry reported.
Multiplay focuses on live events and online gaming services for community-based games and eSports, including its flagship Insomnia expo.
GAME has been working on its community presence, too - allowing customers to try specific games pre-release via its lock-in events, as well as its continued midnight launches.
"Like Multiplay, we put our communities at the heart of our business," GAME boss Martyn Gibbs explained. "Together we will be able to move even faster to grow and develop our services for both gamers and suppliers in the UK, Spain and around the world.
"With our combined passion and expertise, we are looking forward to delivering more, bigger and better experiences for our communities and are excited for what the future holds."
The acquisition is one of the most significant business moves from GAME in recent years - and comes less than two years since the chain's own nosedive into administration.
Happily, GAME survived its collapse - although countless stores were closed during the subsequent restructuring process.