GAME opening Xbox-only store in London
Will it sell pre-owned games?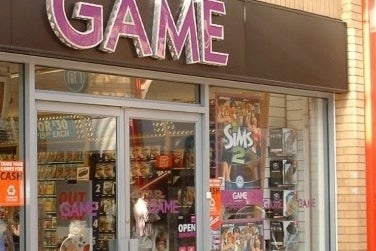 UK retail giant GAME is launching its first Xbox-specific branch in London.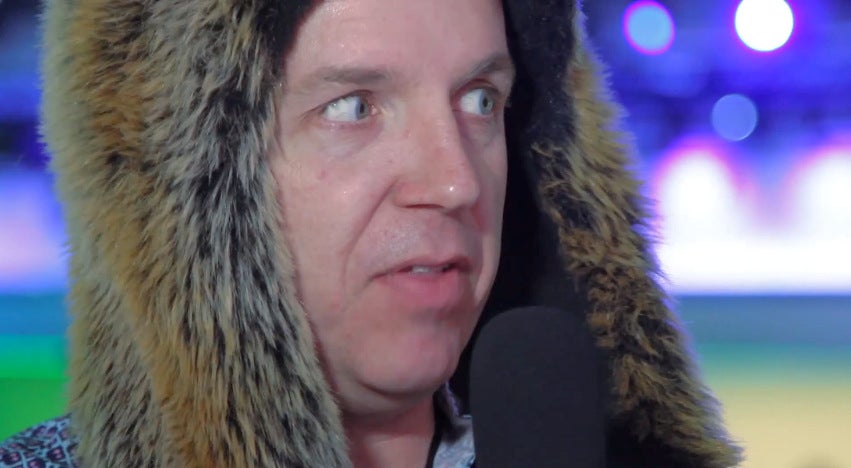 The Boxpark, Shoreditch shop will get its grand opening on Thursday, 20th June and only stock Microsoft products.
Pop along this week and you'll find a number of in-store gaming pods and head-to-head challenge areas, GamesIndustry International reported.
There will also be an area for Xbox consoles and games, and a display featuring the Microsoft Surface tablet.
GAME described the store as a "one-off" - presumably opened in partnership with Microsoft itself - so don't expect Xbox-only branches to be opening anywhere else around the country.
The launch comes a few months before the launch of Xbox One, of course. Microsoft's new machine is expected to arrive in the UK this year.