GAME offering PS4 and Xbox One launch night queue jumps
If you pre-pay from two days before.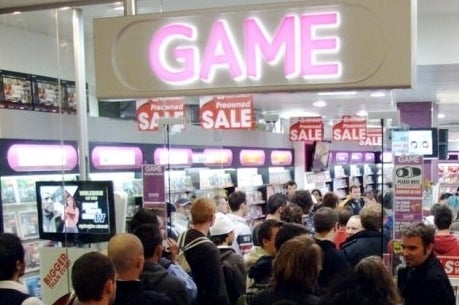 Pre-pay for your next-gen console at GAME and you'll get a fast-track ticket for launch night that will let you skip the standard queue.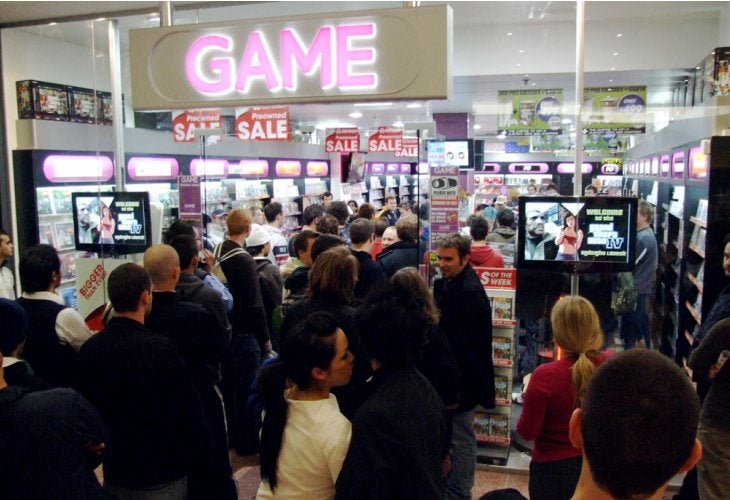 Customers who pay off their console before launch day will be allowed to enter a "fast lane" to quickly exchange their ticket for their shiny new game gubbins and avoid a wait in the cold.
GAME has begun emailing customers with details of the offer, as spotted by NeoGAF and XboxOneForums.
You'll be able to pre-pay for your Xbox One on the 20th and 21st November to quickly pick it up on the night of 22nd November.
PlayStation 4 customers can do the same on 27th and 28th November ahead of Sony's big launch.
Alternatively, you can place the value of your pre-order onto a GAME gift card from 10th - 19th November for a quick redemption on launch night.
GAME is also suggesting you bring along any games or accessories you want to trade in when you pre-pay. Trading in three or more items will net an extra 20 per cent value which can be used against your console payment.