GAME manager accidentally orders company's entire stock of gift cards
UPDATE: Stock returning to stores today following issue.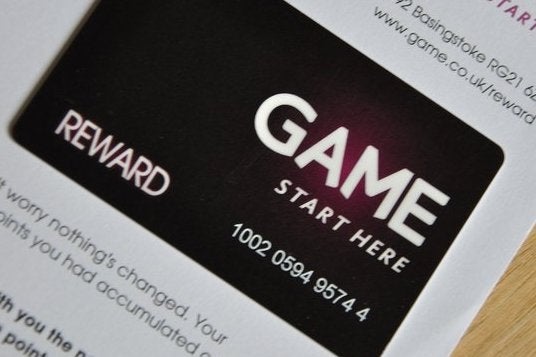 UPDATE 1.15pm: GAME stores are receiving new deliveries of gift cards from today, Eurogamer has been told.
It follows a shortage in stock over the past week, as reported this morning.
When approached about the recent lack of gift cards, GAME's press office denied the shortage had existed:
"This is simply untrue and there has not been a Gift Card ordering error," a spokesperson claimed. "As always, customers can purchase Gift Cards across all of our stores and online."
However, speaking today to GAME employees, Eurogamer was told that stock was now slowly being returned to shops after the ordering issue detailed below.
GAME's website currently has stock of the £25 and £50 gift cards, although the £10 version is unavailable.
ORIGINAL STORY 9.25am: If you go down to GAME today you may have trouble buying a store gift card.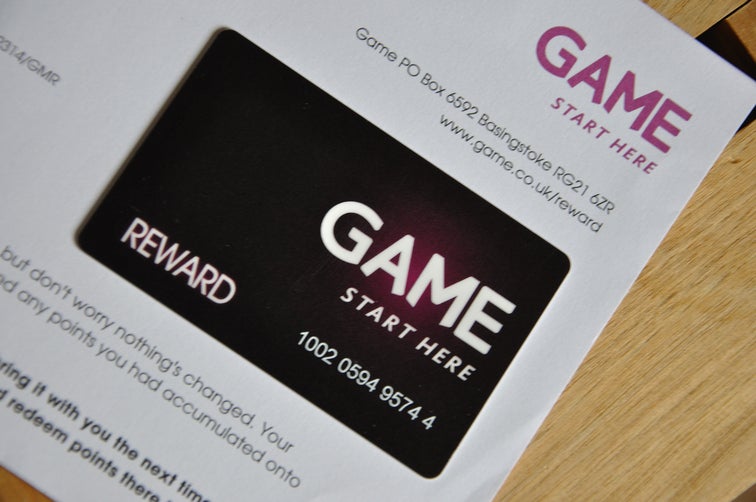 The UK retailer has been hit by a nationwide gift card shortage after one manager from a Scottish store accidentally ordered the company's entire stock.
A source familiar with the situation confirmed the story to Eurogamer.
Customers at various stores are currently being told they cannot buy gift cards due to the error.
Neither can you exchange items for store credit at affected stores if you wish to have that credit put on a gift card for you.
The issue first came to light on NeoGAF, where users initially assumed it was a sign the retailer was in financial trouble.
Previously, GAME withdrew gift cards from sale shortly before it fell into administration back in 2012.
Thankfully, this time around, the explanation is a little less serious.
We've contacted GAME for comment and will update if they say anything.