From the publisher of American Truck Simulator, here's Eastern bloc road trip game Jalopy
On your Marx.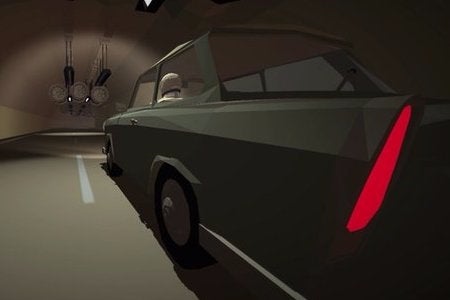 PC simulation publisher Excalibur has announced Jalopy, a game that will let you take a retro road trip through the formerly-communist Eastern bloc.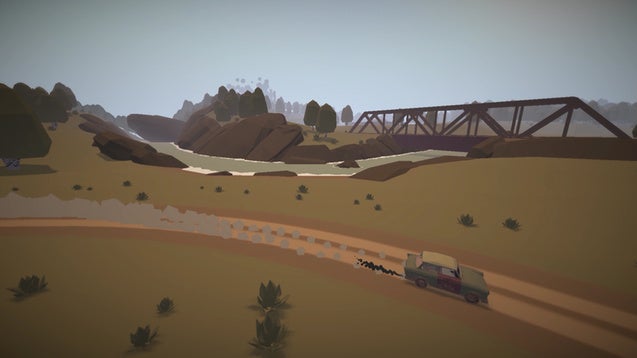 The objective is to keep your clapped out car repaired and full of fuel for as long as possible while exploring the game's world.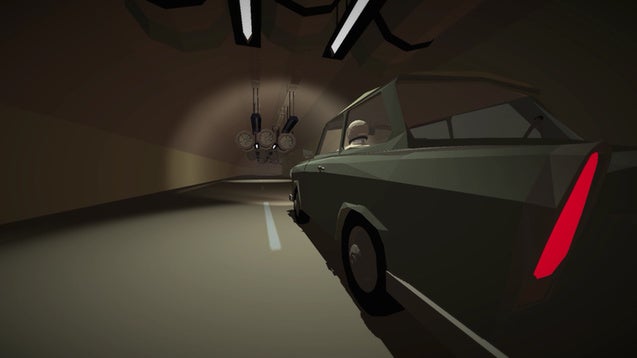 Developer Greg Pryjmachuck, who previously worked on the official F1 series of games, is building an engine capable of procedurally generating a drab and depressing countryside and suitably brutalistic cities to drive through.
And, just as the communist system is falling out of favour around you, your exploration will allow you to scavenge, sell and smuggle goods like any good capitalist should.
Jalopy is now live on Steam Greenlight for potential owners to register their interest.
You can take a look at some of its deliberately depressing-looking brown visuals in the video below: