Free Unity for Microsoft Studios' Xbox 360 and Xbox One games
New deal means focused Xbox One support, too.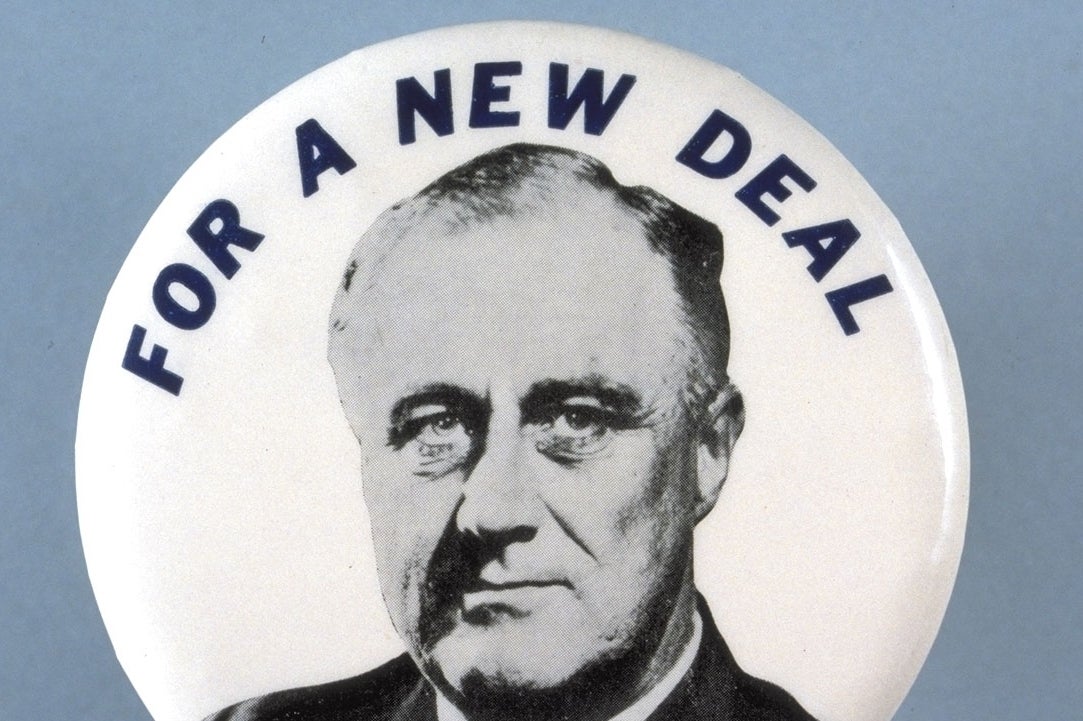 You'd have to be mad not to support the Unity engine these days. Even so, it's nice to hear that Microsoft has struck a new deal with the engine-maker that means any Microsoft Studios-published Xbox 360 and Xbox One games will have access to Unity for free.
It also means Unity engine tools will be developed with Xbox One in mind, and support "enhanced" Kinect gestures and recognition, multiplayer matchmaking, SmartGlass and "the unlimited power of the cloud" (Unity's choice of words).
The collaboration is also a statement of on-going-support intent for Xbox platforms as well as Windows 8 and Windows Phone 8. A Windows Store Add-on that supports Windows Store and Windows 8 apps will be released this summer free of charge to devs already licensed to Unity Pro 4.
The Unity developer community now apparently numbers nearly 2 million. Besides being low cost, flexible and powerful, the engine sparkles because developers can pump their bespoke Unity creations back into the ecosystem for other developers to use, either for free or for a fee. Therefore the more developers using it, the better it gets.
"We suddenly have an engine that puts everybody on a level playing field"

Ragnar Tornquist
Unity is particularly pervasive on Kickstarter, for smaller, budget-restricted games that can't afford to dilly-dally in home-made engines. Unity enables projects to hit the ground running. I spoke to the leader of one such Kickstarter project last weekend.
"We suddenly have an engine that puts everybody on a level playing field," said Ragnar Tornquist, head of Dreamfall Chapters developer Red Thread Games.
"No matter how big your team is you still have an engine that's got the same feature sets - you can't pay a million dollars to get the extra features. It's cheap and it's accessible."
Vive la Unitytion.