Fortnite creators will soon get real-world money when their supporters spend V-Bucks
"Please expect modest results."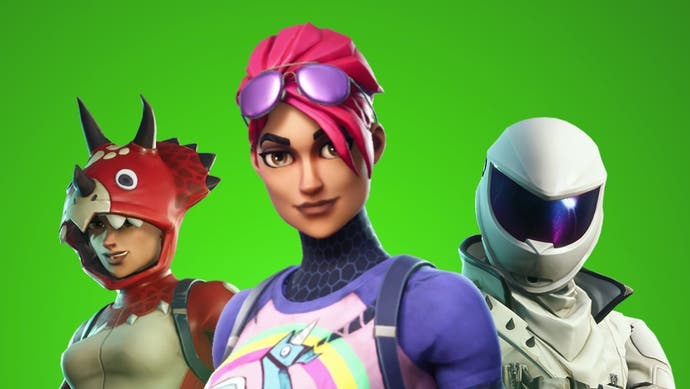 Got a favourite Fortnite YouTuber? Or perhaps you admire a particular Fortnite player on Twitch? From next week, you'll be able to pick your favourite and have them earn money when you spend V-Bucks.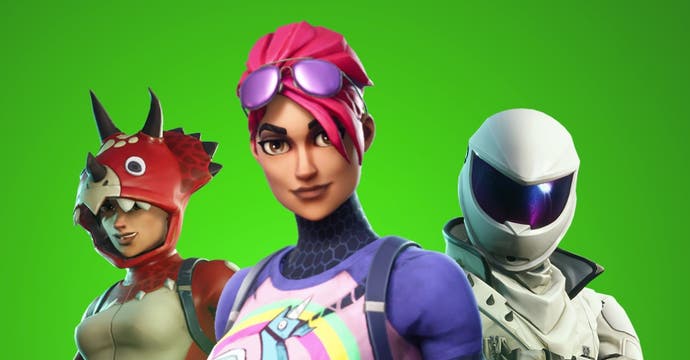 It's a part of developer Epic's new Support-A-Creator event, which kicks off from next week's Fortnite update and ends on 31st December.
Here's how it works: when the event begins, you'll be able to select "Support a Creator" from the Item Shop in Battle Royale or the Loot tab in Save the World, and, from there, enter the Epic tag of the creator you want to support in the dialogue box.
From then on, the selected creator will get a cut of your spent V-Bucks until the end of the event. This applies to free V-Bucks you've earned as well as those you've bought with real-world money.
Epic considers creators to be video makers, streamers, storytellers, artists, cosplayers, musicians and community builders. You have to apply to be a Fortnite creator that shows up in the game, and Epic will decide whether you make the cut.
The criteria, outlined on Epic's website, is interesting. Creators must have regularly created and released Fortnite content over the last 30 days and have over 1000 followers on at least one major social platform, so don't expect to start playing the game now and get in on the action next week.
Will this event make content creators rich? It's a question Epic answers on its website. While this could be potentially lucrative for creators accepted into the event, they only get $5 or the local currency equivalent for every 10,000 V-Bucks spent by players who support them in-game. So, for example, if your in-game supporters spend 50,000 V-Bucks in-game, then you would earn $25.
"Please expect modest results," Epic cautioned.
Epic also warned those interested in applying to avoid making "clickbait infomercials".
"Please be authentic," Epic said. "The most successful creators build audiences over the long term by being genuine and entertaining."
What's in it for Epic? The developer has done a fantastic job of keeping Fortnite interesting and its community engaged throughout 2018, and I expect the Support-A-Creator event to fuel this.