Footage of "new PlayStation IP" reportedly leaks
Ooze making it?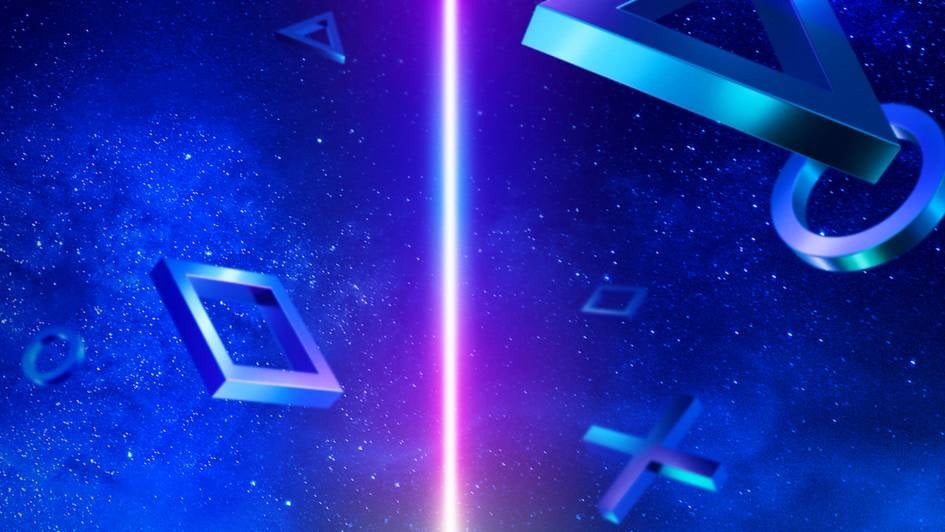 A snippet of early footage showing an upcoming, under-wraps PlayStation 5 project nicknamed "Ooze" has reportedly appeared online.
The video appeared on reddit over the weekend, though is only just a couple of seconds in length. It shows a third-person sci-fi game where a character in a futuristic-looking suit aims their gun at a towering alien structure that appears to have tentacles.
Reliable industry insider Dusk Golem has confirmed the footage shows a very early look at a project which is now much further along.
Sony's January offering of games via PlayStation Plus.
Nicknamed "Ooze", the game is reportedly being made in Unreal Engine 5, and is in the works at an external studio outside of PlayStation itself, with support from Sony's Liverpool-based developer XDEV.
"The nickname will make more and more sense when people see more of this," Dusk Golem wrote. "Whenever they do, it's a very ooey, gooey game, more than this clip even suggests."
Word of its development taking place outside of PlayStation itself rules out a number of internal developers which Sony now owns - such as the Jade Raymond-led Haven Studios, the fellow Liverpool-based studio Firesprite and Destiny maker Bungie. Sony is yet to comment on the leak.