Footage leaks of cancelled Star Wars fighting game
From co-creator of Mortal Kombat.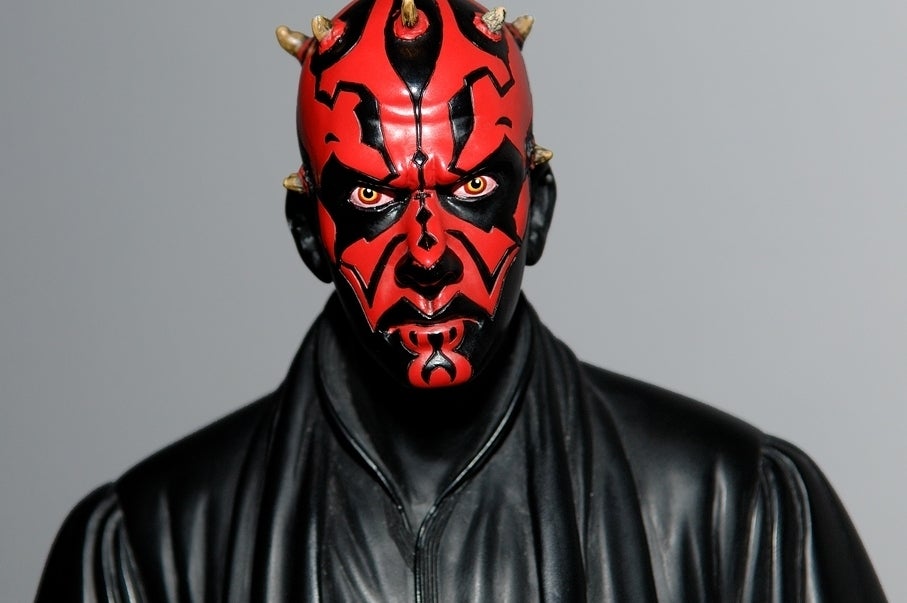 Footage has surfaced of a cancelled Star Wars fighting game once in the works at defunct developer Studio Gigante.
The video shows horny-headed Darth Maul and an Episode III-era Anakin Skywalker facing off on the Death Star.
Spoilers: the young Anakin gets a double-bladed lightsaber through the chest.
The footage is from a 2005 in-engine tech demo that was being pitched to publishers as Studio Gigante closed its doors, Polygon reported.
Gigante was founded in 2000 by Mortal Kombat co-creator John Tobias and team members Dave Michicich and Joshua Tsui. During its five-year life it created Xbox brawler Tao Feng: Fist of the Lotus and WWE Wrestlemania 21.
The studio's other project at the time was a fighter based on Quentin Tarantino's Kill Bill films.
It's not the only Star Wars project to be cancelled before its time. Extensive footage of Star Wars: Battlefront 3 has also been leaked. That game was in development at TimeSplitters developer Free Radical Design before LucasArts pulled the plug.