Flashback creator's Subject 13 out next week
Incroyable!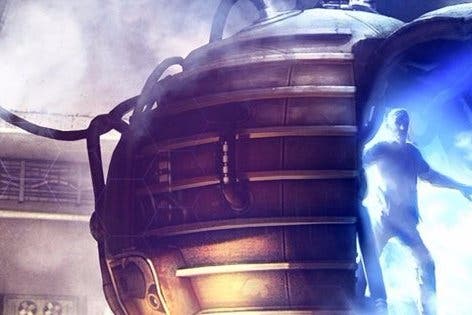 Subject 13, the next game from the creator of cult classic adventure Flashback, launches on PC and Mac on Thursday, 28th May. PlayStation 4 and Xbox One versions will follow.
Subject 13 is a new adventure game by Paul Cuisset, the French brains behind Flashback, the cinematic platformer that first launched on Amiga in 1992.
In Subject 13, billed as Cuisset returning to his adventure game roots, you play Franklin Fargo, a physics professor who leads a solitary and bitter existence following the death of his fiancée, Sophie, during a robbery that should have targeted him.
The game begins as Franklin wakes up in an abandoned underground science facility with no external contact other than a mysterious voice that calls him Subject 13. You have to interact with the 3D environment, collecting, using and manipulating objects to escape.