First Vita US bundle goes on sale early
Little Deviants pack available from 15th February.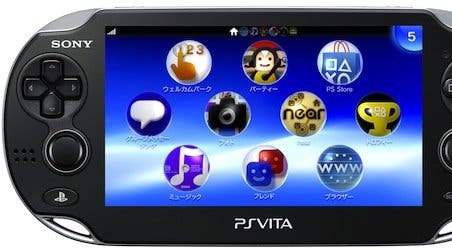 The first PlayStation Vita bundle for North America will go on sale a week early, Sony has announced.
Priced at $349.99 (around £217), the pack includes the 3G model of the new handheld, a limited edition case, a 4GB memory card and a copy of Little Deviants. The standard 3G model will sell for $299.99.
As detailed on the PlayStation Blog, it'll be available from 15th February - a week ahead of the general release date - from select retailers, with pre-orders kicking off today.
The Vita is due to go on sale in the UK from 22nd February. We're in touch with Sony Europe to find out if it intends to run a similar early-bird offer.