Firewall Ultra showcases the best bits of the PSVR2, but it's not without its problems
New 4K gameplay and hands-on impressions.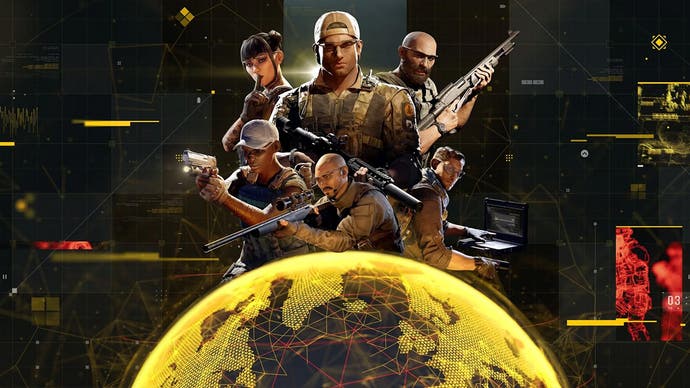 Despite having a name that sounds a little bit like a sanitary towel for a server room, Firewall Ultra, the PSVR2 exclusive follow-up to the PSVR exclusive Firewall Zero Hour, has got a lot of hype behind it. But is it actually any good?
Well, that's what this week's episode of VR Corner is all about because, a couple of weeks ago, I got to go hands on with a pre-release build of the game at Sony's London HQ. Aren't I special?
Situated above these words are 20 minutes of me rambling on about the highs and lows of First Contact Entertainment's upcoming squad-based tactical shooter, whilst 5 minutes worth of brand new Firewall Ultra 4K gameplay occasionally pops up to mask an edit that I've made.
Honestly, why do some game companies still provide broll in bundles of 7-12 second clips in this day and age? Bonkers!
Sorry it's Friday and I'm tired. I also go into lots of detail about the new Safehouse lobby system, the eye-tracking mechanics, the controversial reload mechanic which is button-based and not physically done and a bunch of other stuff too. Like how it feels to play, obvs. And the weird fine aiming system that snaps the sight of the gun you're holding to your eye in a bid to improve accuracy.
Honestly, there's a lot to like about Firewall Ultra, but I feel like there's also a lot in there that's going to ruffle the feathers of veteran VR heads too, so stick the video on and have a watch. Or a listen. Or both. I think it works better with both.