Fire Emblem Fates finally has a release date
Not lost in translation.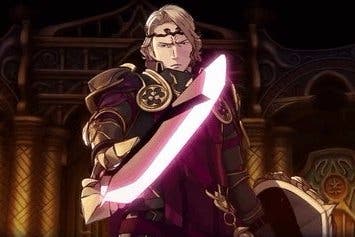 Fire Emblem Fates will launch in Europe on 20th May, Nintendo has just announced.
Both the Birthright and Conquest versions of the game will arrive on the same date, alongside a special edition including both game's storylines, along with third chapter Revelations.
Revelations will then become available to download via the eShop for all Fire Emblem Fates owners at a later date.
Finally, there will be a special edition New 3DS XL: