Mario Maker due September, next Fire Emblem not until 2016
3DS puzzler Boxboy!, from Kirby dev, downloadable tonight.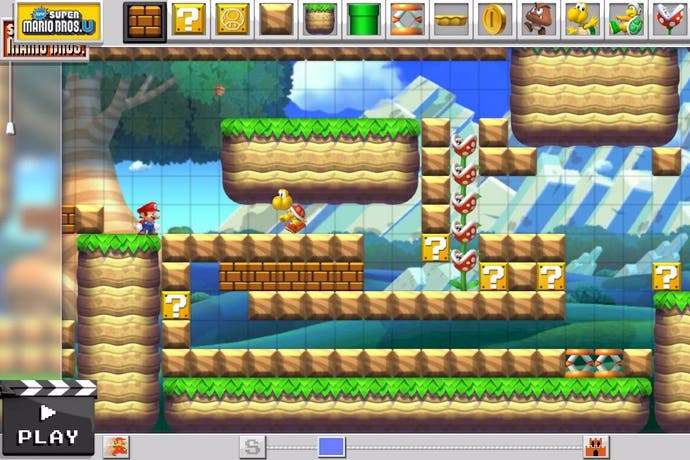 The latest Nintendo Direct has concluded, and with it came a flurry of release date changes and updates.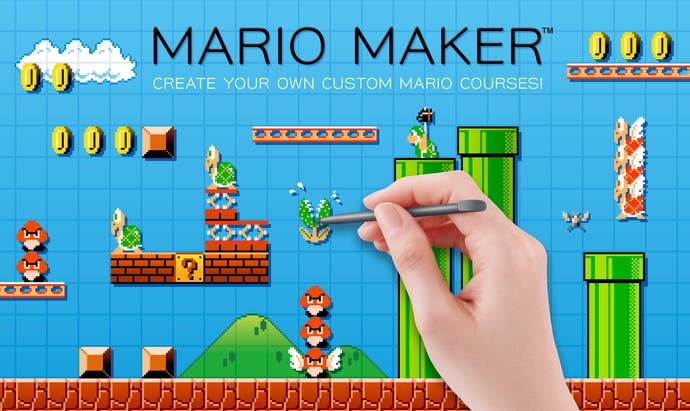 First up was Mario Maker, the Wii U's upcoming create-your-own 2D level designer, which will now arrive in September.
Nintendo also showed off the upcoming Amiibo Touch & Play: Nintendo Classics Highlights app, due in May as a free download on Wii U. It will unlock a random NES or SNES demo for you to try (similar to Smash Bros' Masterpiece mode) when you tap in an Amiibo figurine.
You'll have to wait a little (okay, a lot) longer for the next Fire Emblem, though. Nintendo confirmed that the untitled 3DS sequel would launch in 2016.
The tactical role-player will allow you to become the main hero or heroine of the game and take on one of two paths, which will determine the game's story path and difficulty.
Speaking of Fire Emblem, Atlus revealed gameplay footage of its Fire Emblem / Shin Megami Tensei crossover for Wii U. This project was announced over two years ago and had gone dark for a good long while, but it's still alive and kicking and due next year. You can watch its new trailer at the 21.35 mark in the embedded presentation below.
Elsewhere, Attack on Titan: Humanity in Chains, the latest dungeon crawler based on the popular anime series, is making its way to the west on 3DS. It's due in May and will support four-player co-op both locally and online. For those unfamiliar with the series, the first two episodes of the show are available for free on the Nintendo eShop until 30th June.
Finally, Kirby developer HAL Laboratory showed off Boxboy!, a monochrome puzzle platformer that launches via the 3DS eShop tonight. It centres around the mechanic of creating blocks to navigate stages.
Rewatch the whole Nintendo Direct broadcast in full below: