Final Fantasy Agito announced for Vita in Japan
But will it ever head west?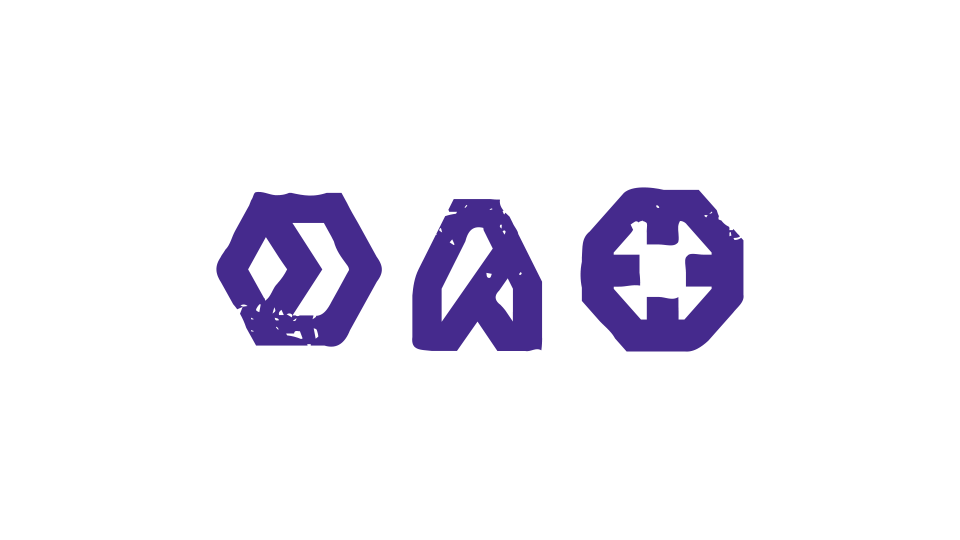 Mobile game Final Fantasy Agito will be ported to the PS Vita, Square Enix announced at the Tokyo Game Show today.
On Vita the game is known as Final Fantasy Agito+, and launches in Japan on 15th January 2015 as a free-to-download game with micro-transactions, Siliconera reports. A western release has yet to be announced.
Agito is set in the same world as Final Fantasy Type-0, which launches in the west for PlayStation 4 and Xbox One as a HD remaster.
The Final Fantasy Agito trailer from Tokyo Game Show is below.