Far Cry, Deus Ex devs unite for racing FPS Bios
Boot it up today via Steam Early Access.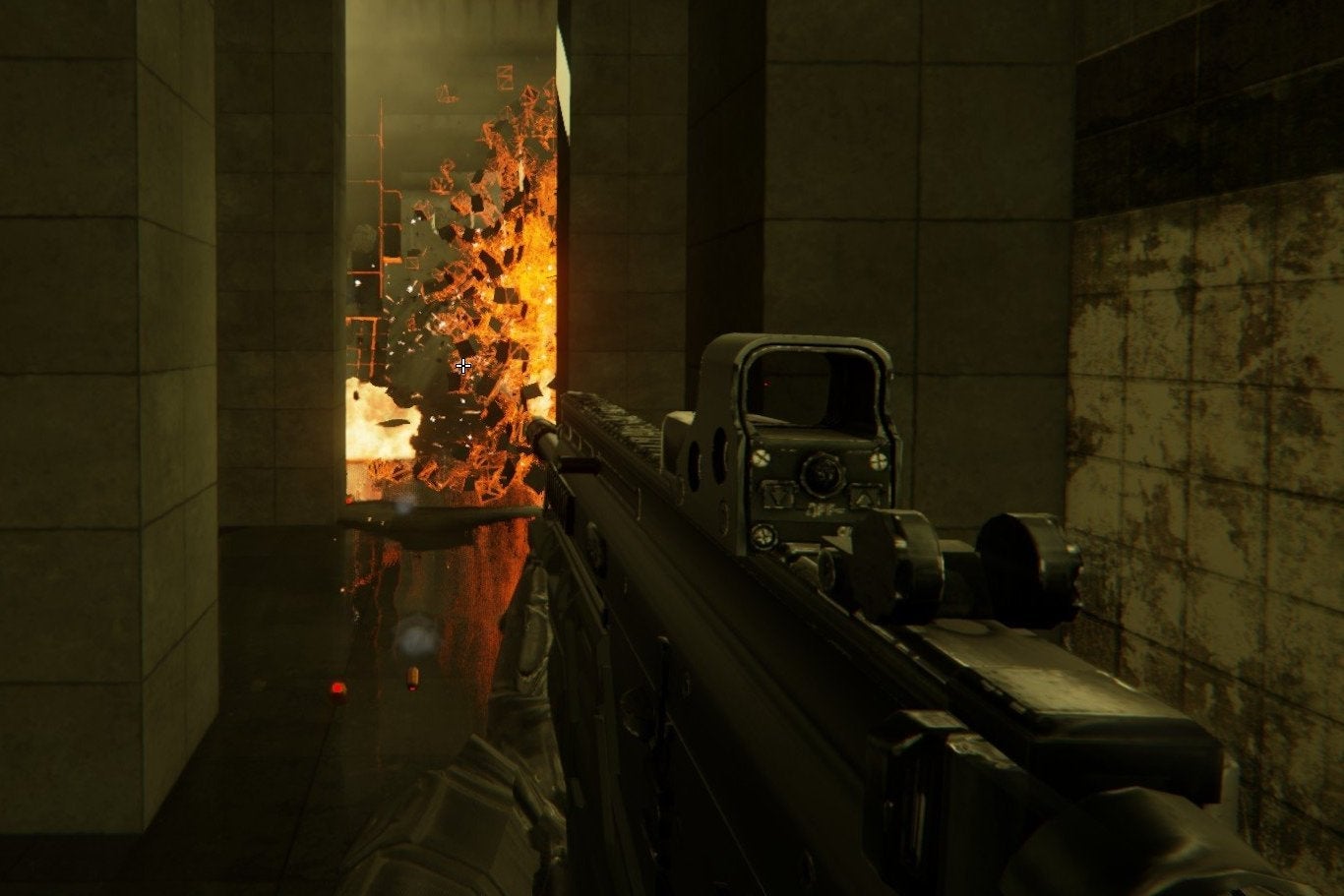 A trio of ex-Ubisoft and Eidos Montreal developers have joined forces to create Bios, a new racing first-person shooter (RFPS).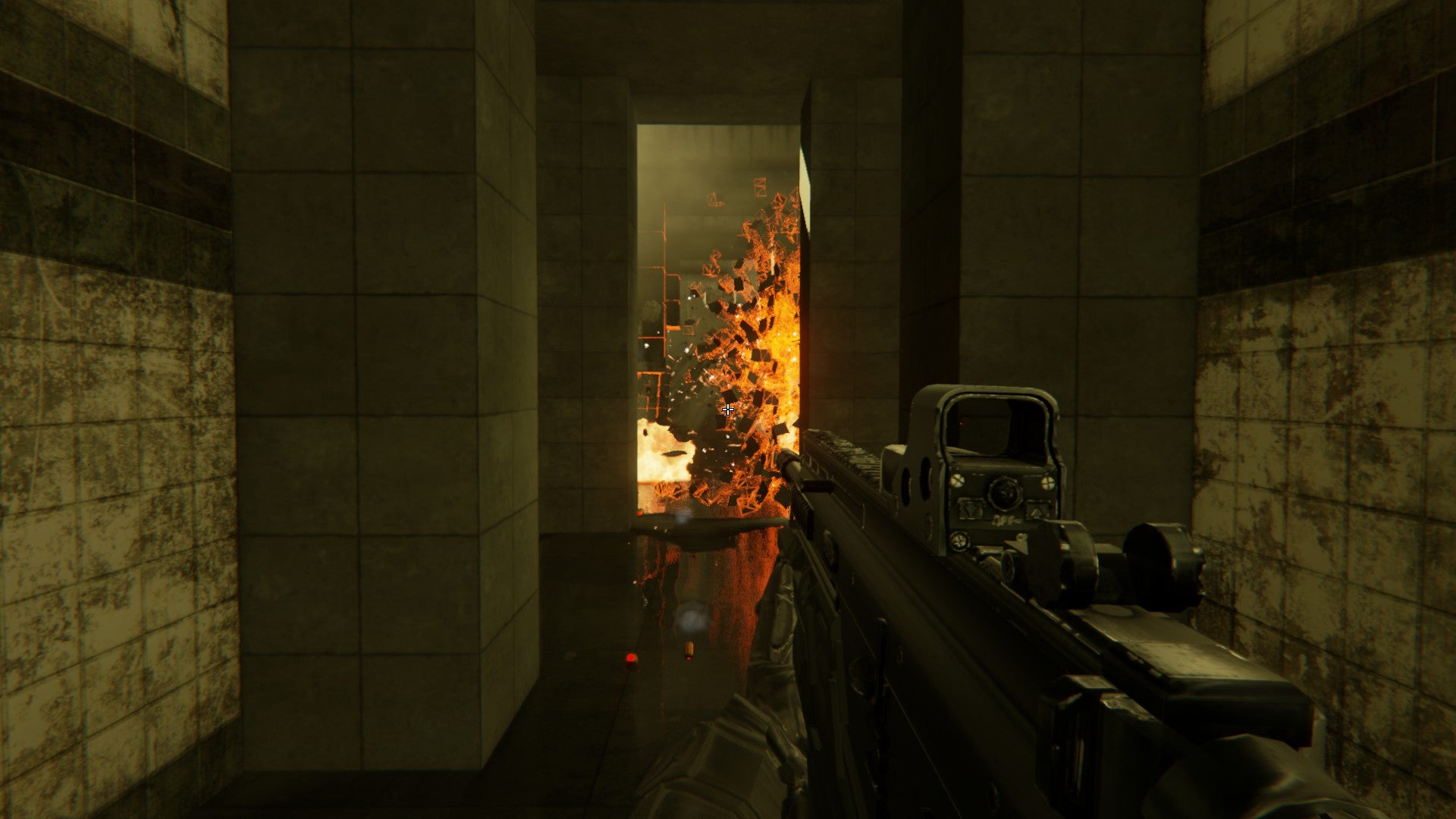 Bios is being built using Unreal Engine 4 and will focus on fast-paced shooting to defeat enemies while earning the best times.
A build of the game is now available via Steam Early Access, which includes seven environments and 21 challenges. You can watch how our Ian got along in his hands-on gameplay impressions below.
Working on the game are Julien Cuny, former head of content and creative director on various Far Cry and Assassin's Creed projects at Ubisoft Montreal over the past decade.
Also on the team are Louis-Pierre Pharand, former producer on Far Cry 2, and Philippe Leblanc, former programming director on Deus Ex: Human Revolution.
"With the game's objective to make the best times, players will have to master the levels by manoeuvring and shooting the enemies," Cuny explained.
"Your first few runs on a map are more like recon missions or like a repetition to achieve greatness and to finally make the perfect run!"
Watch Ian's first impressions of Bios below: