Fable Fortune Kickstarter cancelled - but funding secured for Steam closed beta
Second life.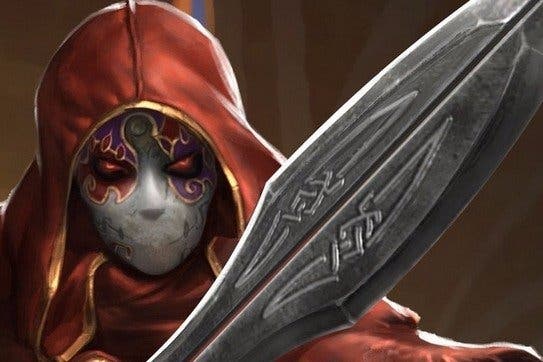 The Fable Fortune Kickstarter has been canned, but the game will launch on Steam, its developers have said.
Flaming Fowl Studios, the new developer set up in the wake of the closure of Lionhead Studios, took collectible card game Fable Fortune to Kickstarter with the blessing of Fable franchise owner Microsoft - but it failed to gain traction and looked unlikely to meet its £250,000 target.
Now the Kickstarter has been canned with just £58,852 raised, but in an update Flaming Fowl said it's successfully secured additional development funding which, alongside a personal investment, means the developers can continue to work on the game. It did not say where the additional funding came from.
Flaming Fowl intends to focus on a closed beta build, but the alpha build remains available. All Kickstarter backers with access to the alpha build will be migrated over to the closed beta.
Fable Fortune is a free-to-play Hearthstone-style game Lionhead had been working on in secret alongside the cancelled Fable Legends.
Microsoft shut down Lionhead in March, leaving around 100 people looking for a new job. But the core Fable Fortune development team convinced Fable owner Microsoft to license the franchise for use with the game.
For more on Lionhead, check out our in-depth report, Lionhead: The inside story.