Explore the Seinfeld apartment in Oculus Rift
Worlds are colliding.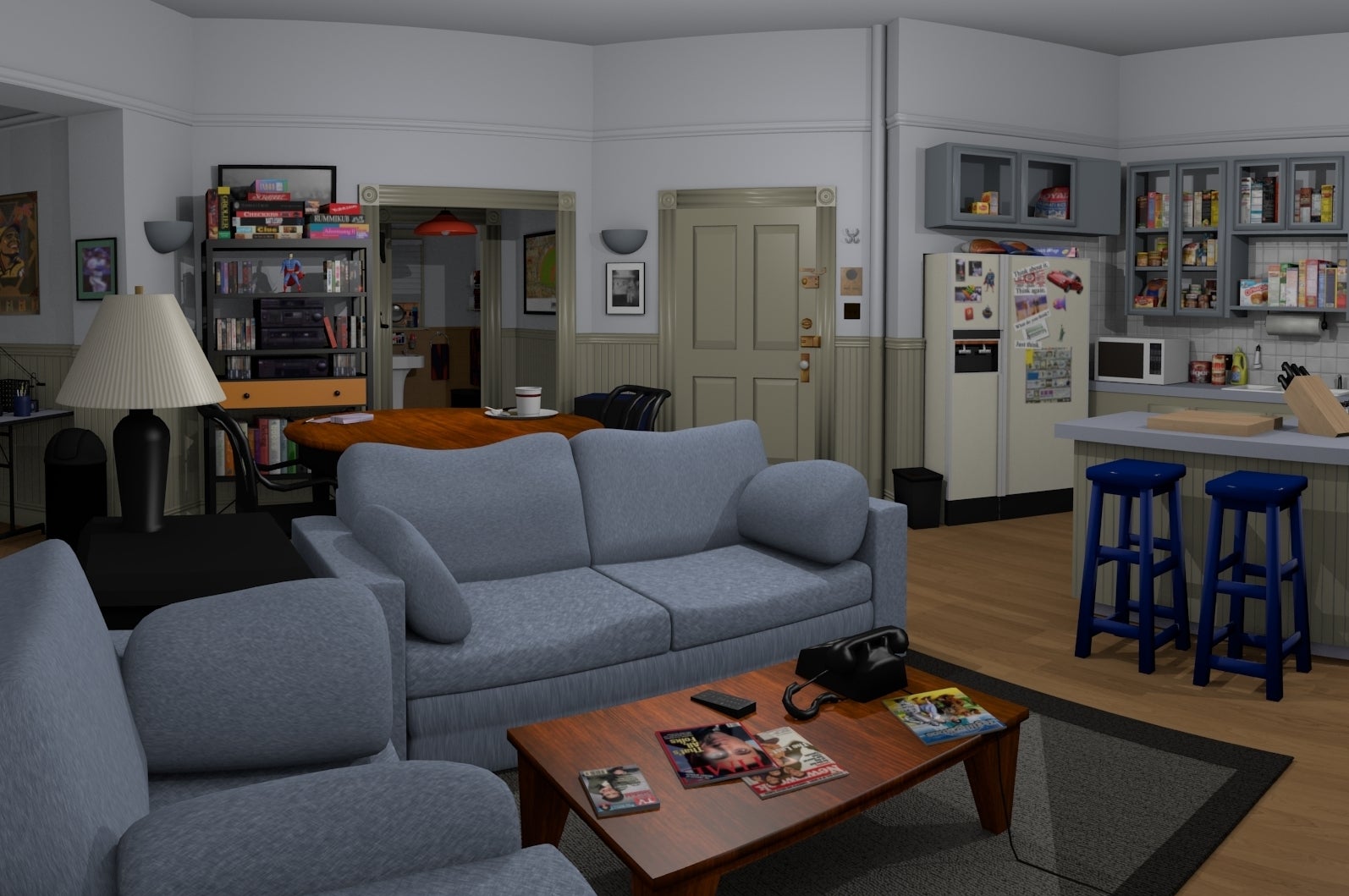 If you've ever wanted to explore one of the most iconic sets in television history, now you can with Jerry's Place VR, a fan-made mod that details the home base from Seinfeld.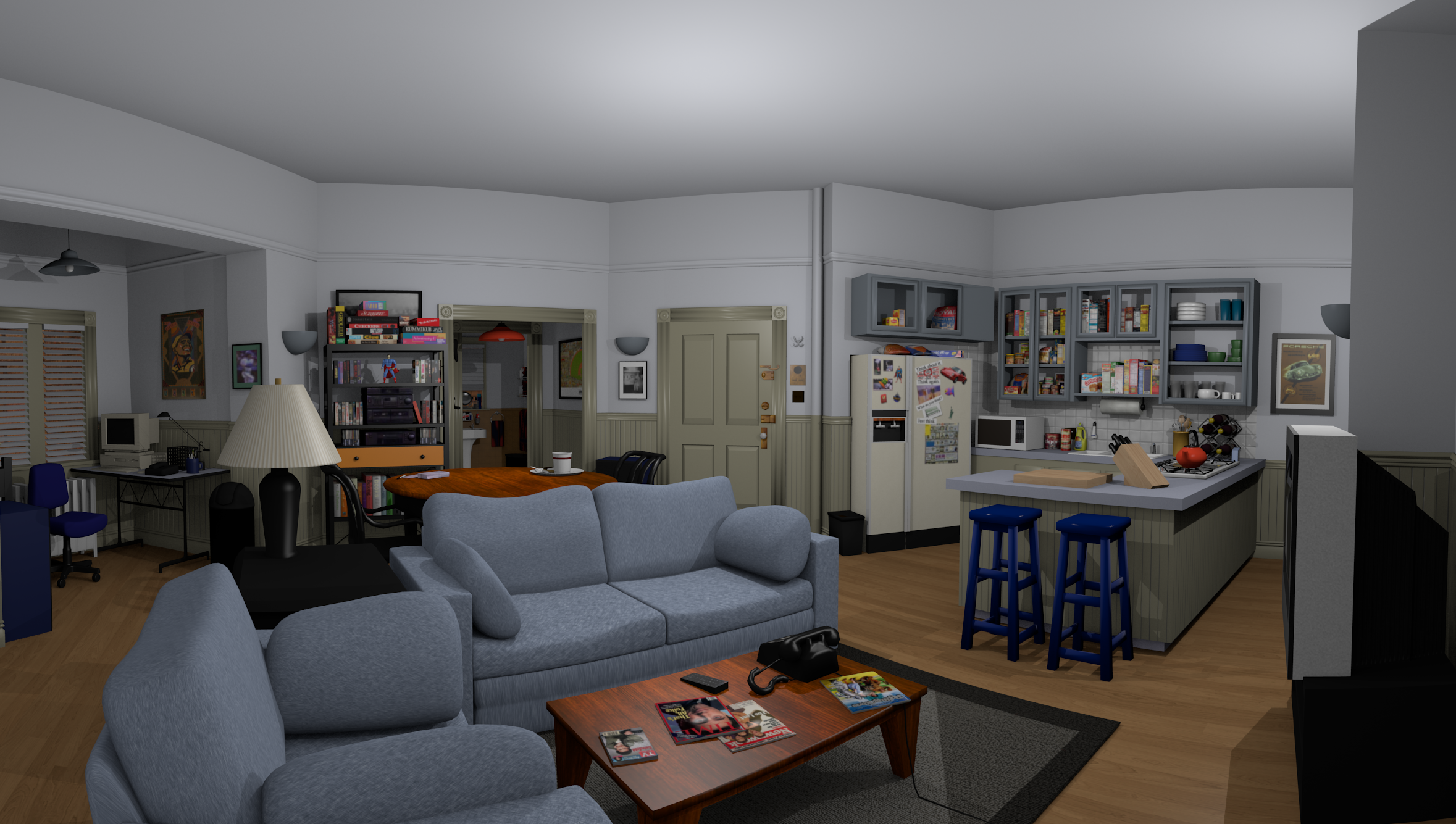 The project was developed by Seinfeld superfan Greg Miller, who developed Jerry's Place VR as a way to become familiar with Unity. "I've been a fan of Seinfeld for a long time. After purchasing the Oculus rift I started imagining what my first project might be. I decided to pick a project that would gradually introduce me to Unity without being overly complex," Miller explained on Jerry's Place VR's official site.
"Television is virtual reality in some ways," Miller postulated. "We make believe that Jerry's place is actually a Manhattan studio and Monks Cafe is just down the street. We suspend the reality that his apartment is just a set in Hollywood, with tons of cameras and lighting dangling overhead. I thought it would be a novel virtual reality experience to take a place that only exists in Hollywood magic, and make it for the Oculus Rift as if it were real. Virtual Reality Virtual Reality."
While there are no specific objectives in Jerry's Place VR, Miller noted that there are about 11 references to various episodes hidden throughout the apartment. "See if you can find them all!" Miller urged players.
Of course Miller has to use some creative license, since not all of Jerry's apartment is revealed in the show. The wall behind where the camera is placed is the most notable blindspot, and the dimensions of the bedroom portrayed in "The Chicken Roaster" don't fit with the rest of the set, but Miller has done about as good a job as possible given the visual data provided by the show. Now all it needs is some more specific goals and bingo! A Seinfeld game is made.
Miller noted that he's not affiliated with Castle Rock Entertainment, Columbia Pictures, Columbia TriStar or Sony Pictures Television, but since this is a free release he's hoping none of the Seinfeld copyright holders will take issue with it.
Oculus Rift users can download Jerry's Place VR for PC and Mac from its official site. Giddy up!