Expired Xbox Live Gamertags to become available again on Wednesday
Nearly 1m to be back up for grabs.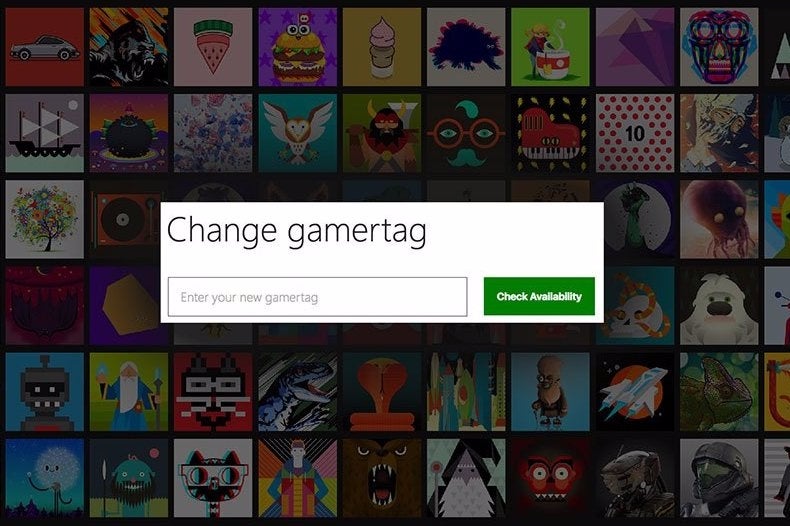 Microsoft will be making nearly 1m expired Xbox Live Gamertags available again as of Wednesday, 18th May.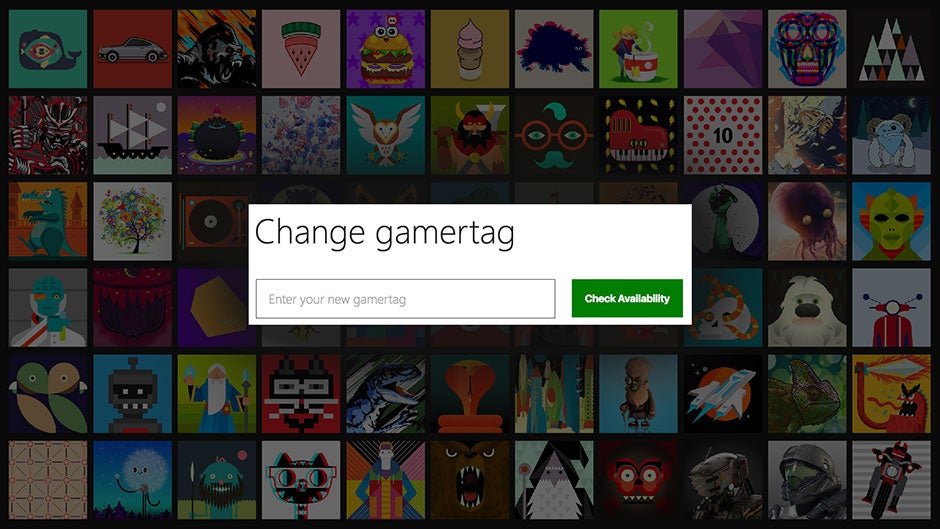 Starting at 7pm UK time, these Gamertags will be released over a 24-hour period to give folks in other timezones an equal chance to snag some.
These Gamertags were names used for the original Xbox that never migrated to Xbox 360. As such, they've been inactive for roughly a decade.
Those looking to grab a newly released name will have to use Xbox.com, an Xbox One, or the Xbox App on Windows 10. You won't be able to snag one of these new names directly from an Xbox 360.
While Microsoft can't reveal the list of soon to be released names, it did hint on the Xbox Wire that they tend to fall under the following categories:
Proper Names
Pop culture references (Entertainment, sports, gaming)
Types of Food
Geography and Travel
Science and Technology
Math and Numbers
Animals
Some of the greatest inventions of all time