Ex-Watch Dogs developers reveal online combat RPG Absolver
Ready and fable.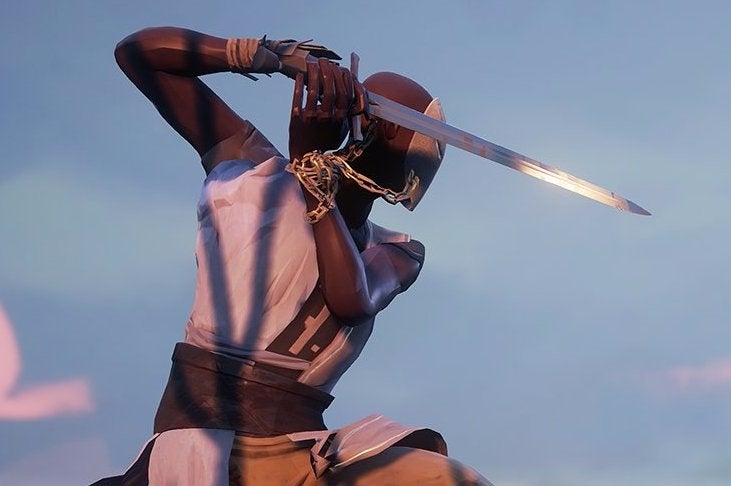 Indie publisher Devolver Digital has picked up Absolver, a stylish "online combat RPG" due for release on PC and unnamed consoles next year.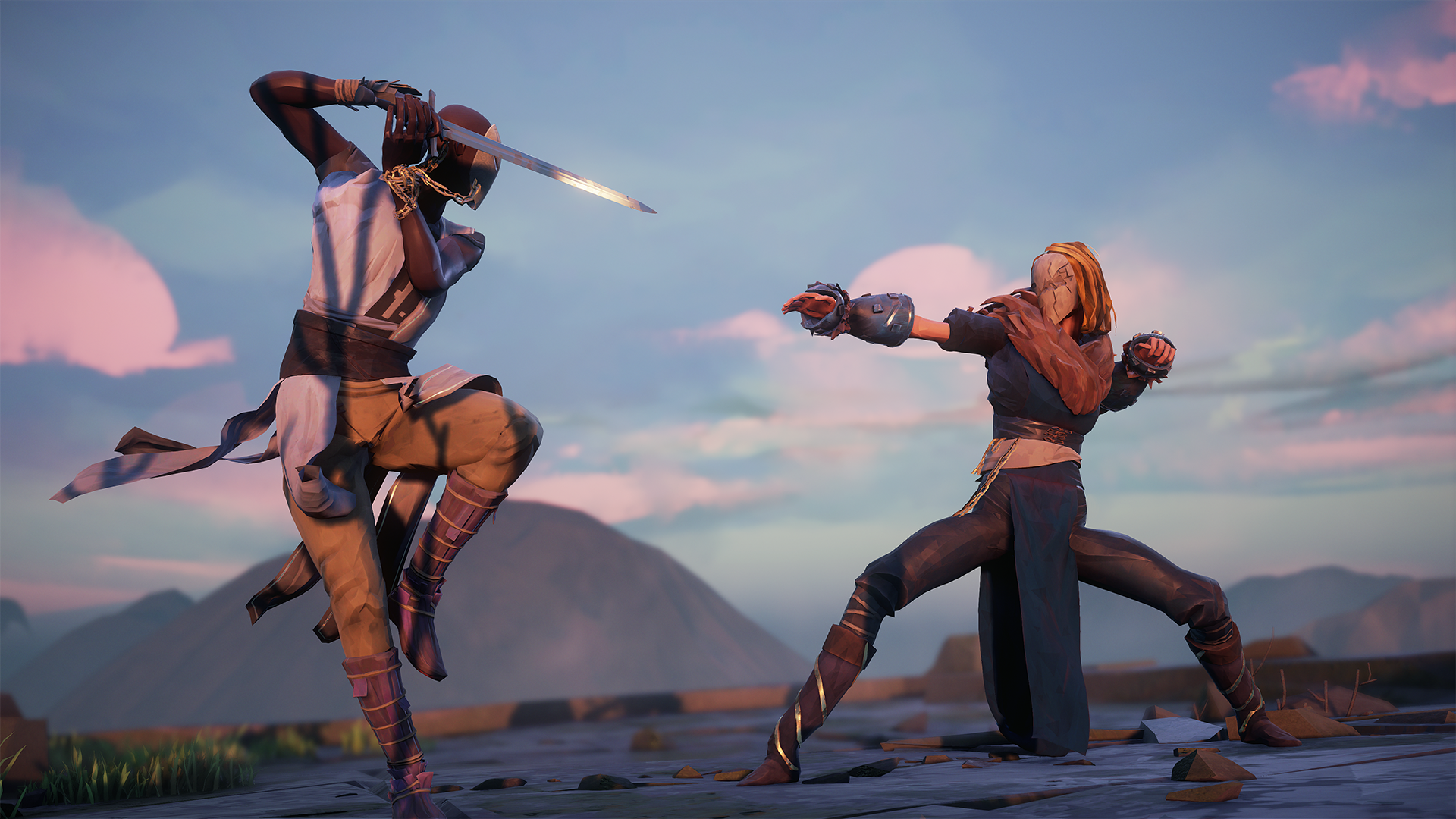 Absolver is the work of Sloclap studio, a new Parisian developer formed by ex-Ubisoft employees who have worked on Watch Dogs and Ghost Recon.
Now a year into development, Absolver certainly looks the part - although we'll have to wait a little longer to see how it actually plays.
All we know so far is that it will have real-time battles, both PVP and PVE play, and arena-based combat.
Here's the debut teaser trailer: