Ex-Blizzard artist reveals indie action game Rack N Ruin trailer
Going down a storm.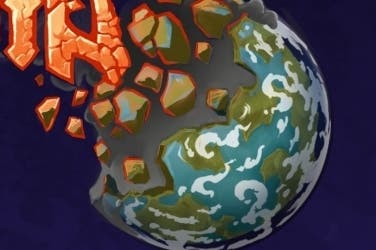 Former Blizzard artist Tyler Hunter has shown off a new trailer for Rack N Ruin, the open-world action game in development at his indie studio LifeSpark Entertainment.
Hunter left Blizzard after working on Diablo 3, World of Warcraft and StarCraft 2 to establish the studio and work on smaller projects.
Rack N Ruin is the first of these, and is described as a mix between Nintendo's Zelda series and Edmund McMillen's indie oddity The Binding of Isaac.
The project was originally pitched last year via Kickstarter, although it fell about halfway short of its $30,000 goal.
Watch the trailer for the game's PC and Mac versions below, set to be released early next year. iOS and Android ports will then follow.