Evolution founder forms new studio
And is joined by Studio Liverpool's former director.
Evolution's original founder Martin Kenwright has founded an all-new studio that's looking into developing software across video games, lifestyle and health.
Kenwright left Evolution some five years ago, having helped see the MotorStorm series to market and sowed the seed for this year's PS4 exclusive DriveClub. Before that he founded Digital Image Design, the flight sim specialist that flourished in the late 80s and early 90s.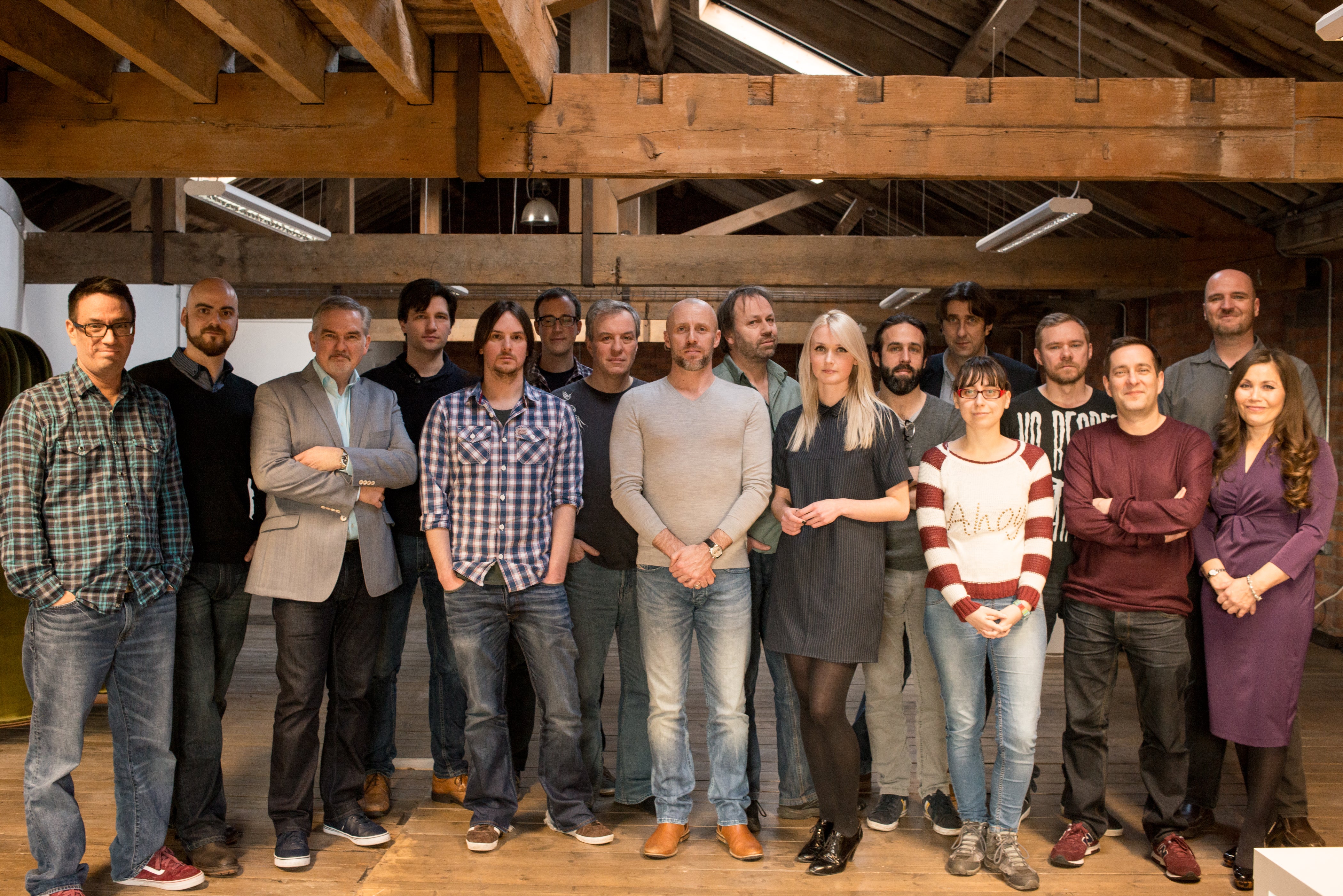 His new studio, Starship, has a core team of 20 with talent pulled in from both Evolution and Studio Liverpool. Clemens Wangerin, former director of the Wipeout studio, joins Kenwright at Starship. "I've known Martin for more than 20 years now and I'm pleased we're finally getting the chance to combine our talents," Wangerin said in an official statement. "Martin has proved to be a creative force with an enviable track record during his time in the industry. It's refreshing to see someone who's been as successful as him return to the fray."
Starship is working on several projects, some of which are broader entertainment applications and some of which are more traditional games - and they're being lined up for reveals at this year's E3.