Nintendo confirms: European Wii U launch details due Thursday in Nintendo Direct conference
To coincide with US New York event. UPDATED.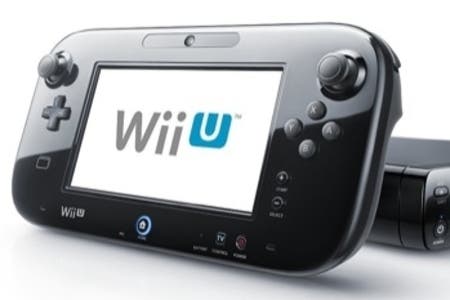 UPDATE: Nintendo has just confirmed the Wii U Nintendo Direct via the company's official Nintendo of Europe Twitter feed, confirming the date and time below.
"Hi everyone! I'd like to invite you to watch the Nintendo Direct Wii U preview," someone purporting to be European president Satoru Shibata said. "Thursday 13th September at 4pm CEST [3pm UK]".
You'll be able to watch it at nintendo.co.uk/nintendodirect.
ORIGINAL STORY: Nintendo is set to reveal European Wii U launch details this Thursday, 13th September at 15:00 UK time.
That's according to now-removed information released by Nintendo Spain (reposted by GameReactor, whose article has also since disappeared). Nintendo UK will no doubt make an official announcement in the coming hours.
European Wii U launch details are set to be divulged in a new Nintendo Direct conference hosted by European president Satoru Shibata.
It will be timed to coincide with a New York-based Wii U event, which will reveal information about the machine's North American release.
Nintendo demoed the Wii U extensively at E3 this year, revealing first and third-party software. Details on the system's launch date and price were lacking however, as well as any information on which games would be available on launch day.
We also expect to find out whether a game, if any, might be included as a pack-in offering (Nintendo Land?) with the Wii U console.
Nintendo Direct conferences are typically streamed live on the Nintendo.co.uk. We'll update when we hear more.