Which publisher had the best E3 show this year?
The big livestreams and their announcements discussed.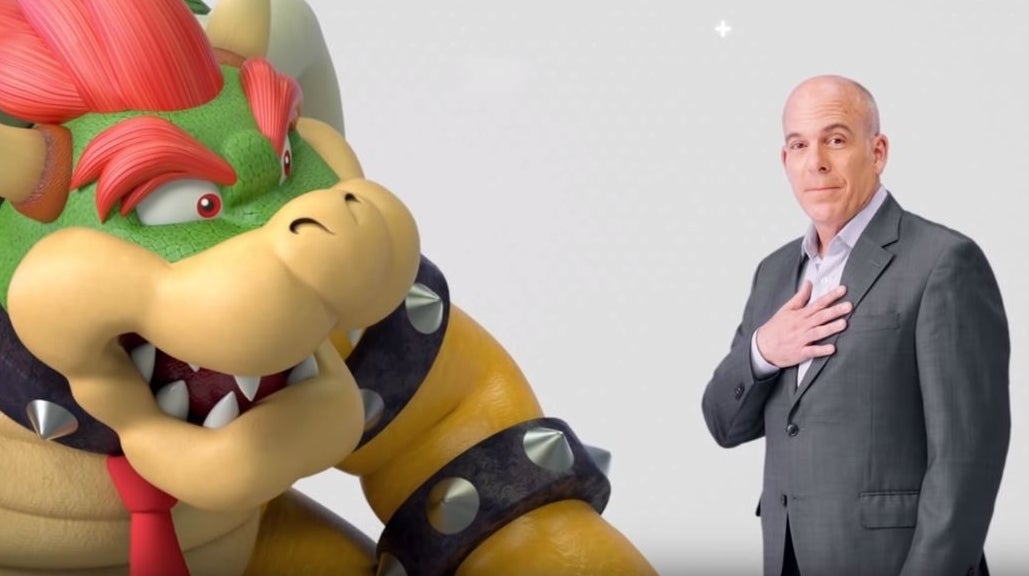 After seven livestreams, several late nights and a lot of coffee, we made it - E3 2019 is finally underway.
Our away team is now running around the E3 showfloor covering what's just been announced. Their impressions will be up on the site in the coming days - with the likes of Cyberpunk 2077, Dying Light 2, Pokémon Sword and Shield and Marvel's Avengers already live - but in the meantime, guides editor Matthew Reynolds, features editor Christian Donlan, deputy editor Wesley Yin-Poole go through each press conference to rate how each publisher fared.
It's been a low key show this year, but there's still plenty to discuss:
Prefer to read back on how each conference went down? We have live texts from each of the main publisher conferences below, with the wonderful Martin Robinson at the tiller as always:
This is the second of our E3 2019 podcasts - we did a predictions episode last week, and we'll soon have another with our E3 away team to discuss their favourite games from the show floor, back at our usual Thursday slot next week.
If you subscribe to one of the following, you'll get this and future shows automatically:
Thanks for listening!