eSports are now part of ESPN's X Games
Top COD players will compete in MLG's X Games Invitational.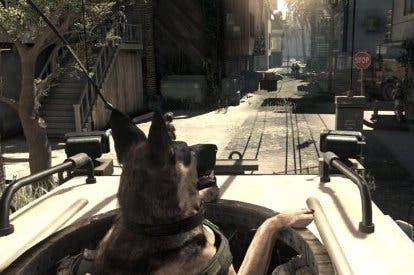 ESPN's X Games competition is now allowing eSports as part of its roster of things people can win trophies for.
eSports organisation Major League Gaming (MLG) has teamed up with ESPN to allow competitive video games to be featured alongside physical extreme sports like skateboarding, BMX riding, and Super Truck driving.
To kick off this new event, MLG is inviting the five top Call of Duty: Ghosts players in its roster to the new competition, the MLG X Games Invitational. The three day event will transpire between 6th and 8th June and will be broadcast via MLG.tv, both on its official site and through MLG.tv apps for Xbox 360, iOS and Android.
"The popularity of competitive gaming and the MLG Pro Circuit is at an all-time high with millions watching the best gamers compete each month on MLG.tv," said MLG EVP of sales, Don Reilley. "This collaboration with X Games will help further bring MLG to the mainstream while we provide advertisers with quality exposure and deep engagement with our fan base on MLG.tv across all platforms."