Epic asks for two-factor authentication to claim free games
From now until late May.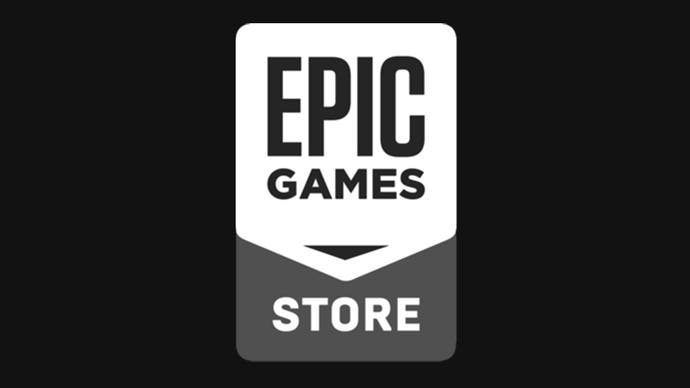 If the worrying reports of Nintendo account breaches weren't already enough to encourage you to enable two-factor authentication on all your gaming accounts, then maybe Epic's new policy will, as the company will periodically require users to enable two-factor authentication before claiming free games on the Epic Games Store. For the next few weeks, at least.
In a blog post, Epic explained the change was an "effort to encourage our players to take steps to strengthen their Epic account security", and will take place from now until 21st May. If two-factor authentication is not already enabled on a player's Epic account, the player will receive a message encouraging them to set up the security feature when trying to claim a free game.
"We understand that this is a minor inconvenience for some, but we want to provide the best possible solutions to protect your Epic account," Epic added.

Some have speculated the move could also be an attempt to crack down on people creating bot accounts to download the free games and then sell the accounts. Once you've claimed a game on Epic for free, you get to keep it forever, but the window in which you can claim it is limited - meaning the accounts become valuable if multiple free games are claimed over time. Sure enough, I had a brief look around the internet and was able to find several listings for Epic Games accounts stuffed with games previously made available for free.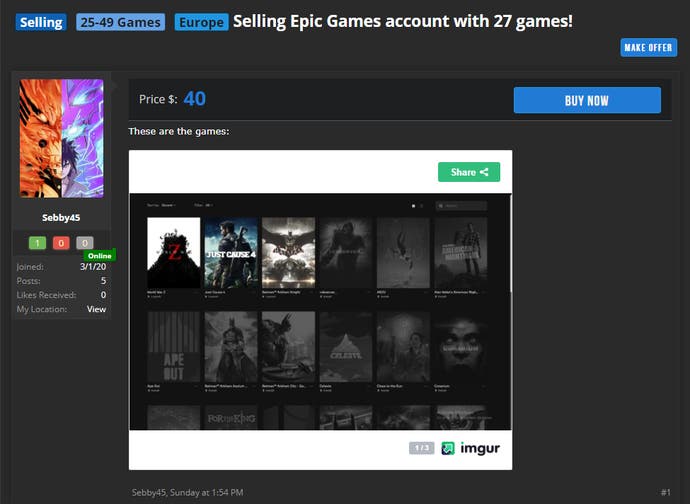 Epic has previously encouraged Fortnite players to set up two-factor authentication with a free emote giveaway, but I imagine the latest measure is an attempt to kill two birds with one stone. We'll have to see if it sticks around after 21st May.