Elex 2 announced
Coming soon.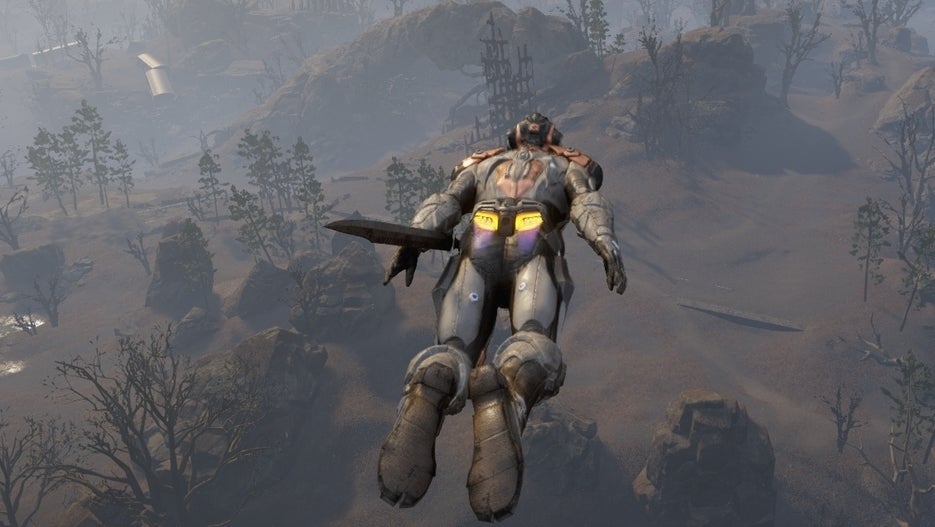 THQ Nordic has announced Elex 2, the next game from Piranha Bytes.
It's down as "coming soon" to PC, PlayStation 5, PlayStation 4, Xbox Series X and S, and Xbox One. The announcement trailer is below:
Elex 2 is the sequel to post-apocalyptic sci-fi open-world role-playing game Elex, which Piranha Bytes' released in 2017. "Hokey, uneven and janky, Elex is nonetheless a compelling throwback to a time before open worlds became choose your own to-do lists," Richie Shoemaker wrote in Eurogamer's Elex review.
Elex 2 returns to the world of Magalan, with "massive environments that can be explored with unrivalled freedom via jetpack".
Here's the official blurb:
"The planet Magalan has seen some rather peaceful years after the Events of Elex 1: old factions have been vanquished, new factions have risen. The Berserkers' attempts to regrow and terraform the lands have started to bear fruit. After the defeat of the Hybrid, the Albs are no longer a threat. However, our hero - Jax - returns with knowledge of a new menace that's casting a shadow over Magalan. It falls to Jax to unite these different factions together to face this darkness together."
THQ Nordic said the game's NPCs will remember what you've done and react accordingly, will join or leave your group depending on how you behave, and are able to be killed, which will have an effect on the story.