EGX tickets go on sale
GAMES GAMES GAMES!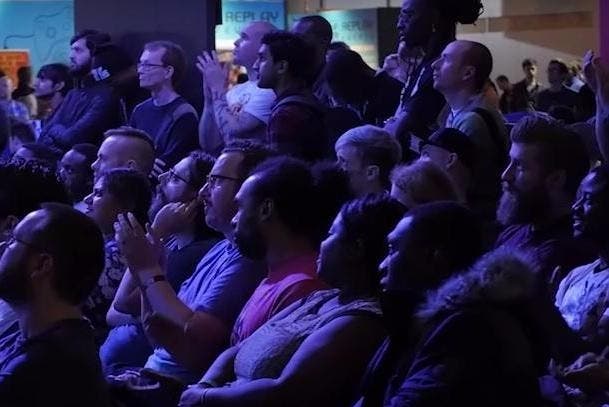 EGX tickets have gone on sale.
This year's event, once again at the Birmingham NEC, celebrates EGX's tenth anniversary. It runs from 21st to 24th September.
Virgin Media customers can get a limited number of half-price early entry tickets, starting at £9.50, available for each day. Tickets are available now via the EGX website.
So what's new for EGX this year? There's a new EGX Overwatch Tournament, and the Capcom Pro Tour Premier Event returns. I'm particularly excited about the latter tournament. As a fan of Street Fighter 5, it should be awesome!
Full disclosure: EGX is run by Eurogamer parent company, Gamer Network.